2020 forced many eCommerce businesses to go online.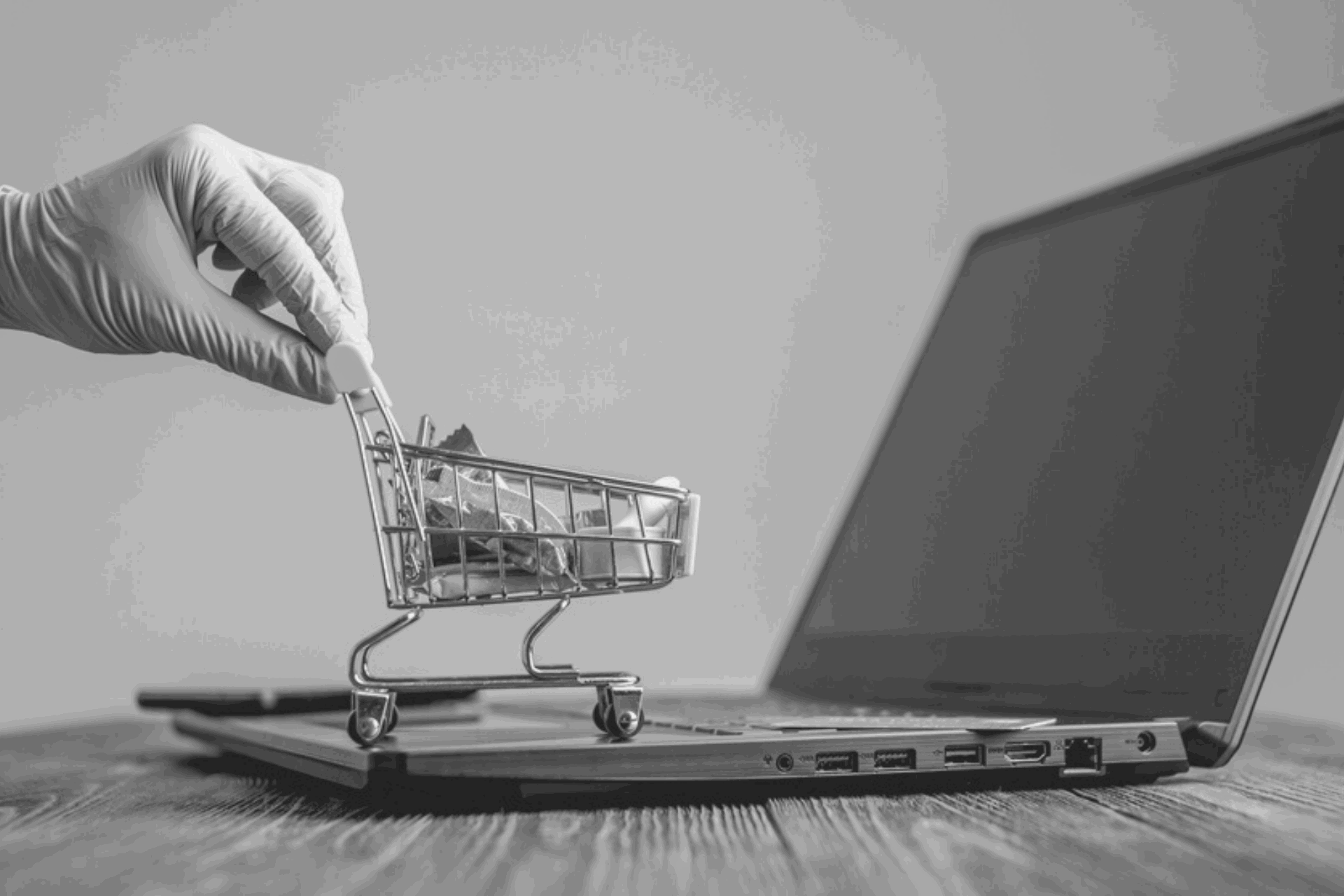 Due to the uncertain time, the financial and economic pressure, online store owners are seeking out all the help that they can get.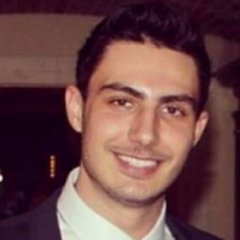 With that in mind, we spoke with one of the Shopify Experts, Anthony C., at C2 Digital, on how online stores can battle these uncertain times and build an eCommerce business that is future-ready. Let's dive in!
1. What's the story behind C2 Digital? What inspired you to get on this journey?
C2 Digital was started by the love of helping, and creating cool things! We saw Shopify's potential early on and have fully invested our time into mastering the platform. There are a lot of awesome businesses out there that are selling really neat products that deserve to be online and showcased at the highest quality possible, which is where we come in.
2. In your experience, how has this global crisis affected the way businesses spend on digital marketing?
The global crisis has most definitely affected marketing spends. Most businesses that were strictly online before the pandemic have seen a huge spike in revenue, thus pouring more money into digital marketing.
Companies that are just coming online from a more offline business setup haven't had the funds available to spend a drastic amount on digital marketing. Offline companies that were spending more on offline marketing channels have definitely fully transitioned over to digital marketing.
Search your .Store domain now!
Search for your business name or category. cookies.store or summercookies.store
3. What would you advise new Shopify stores that are just starting out to do in terms of "spreading the word" when they don't have a hefty marketing budget?
Giving out free product to influencers or important people in your niche is the number one recommendation I would give. Another different point of view is to look offline, which is funny to say as everyone is going online, but word spreads quick.
If you have an awesome product, get on the hustle and tell your friends, family, neighboring businesses. You do not need to try to reach the entire world when you first start, baby steps can have drastic positive changes for your business over time.
4. If you could tell 3 things (with respect to marketing and brand building) for Shopify stores to keep in mind when building their store, what would those be?
My three top suggestions would be:
1. Be transparent and honest, especially if you are starting out small, people love a good story. Let people know who you are, why you started your business, and why your products or services are so great!
2. On a more technical side, make sure you have all of your tracking set up before spending a ton of money on ads. If you cannot understand whether you are turning a profit on ad spend, then it doesn't make sense to continue to run them.
3. Lastly, invest in your website, if the website is not up to par, then spending money on marketing is essentially useless, your best salesman will be your website.
5. What are the future plans for C2 Digital?
The team continues to grow, especially during these weird times! We are fully invested in Shopify, and will continue to grow our knowledge of the platform and provide the best service possible for all past, current, and future clients!
Search your .Store domain now!
Search for your business name or category. cookies.store or summercookies.store