Who doesn't love being in nature!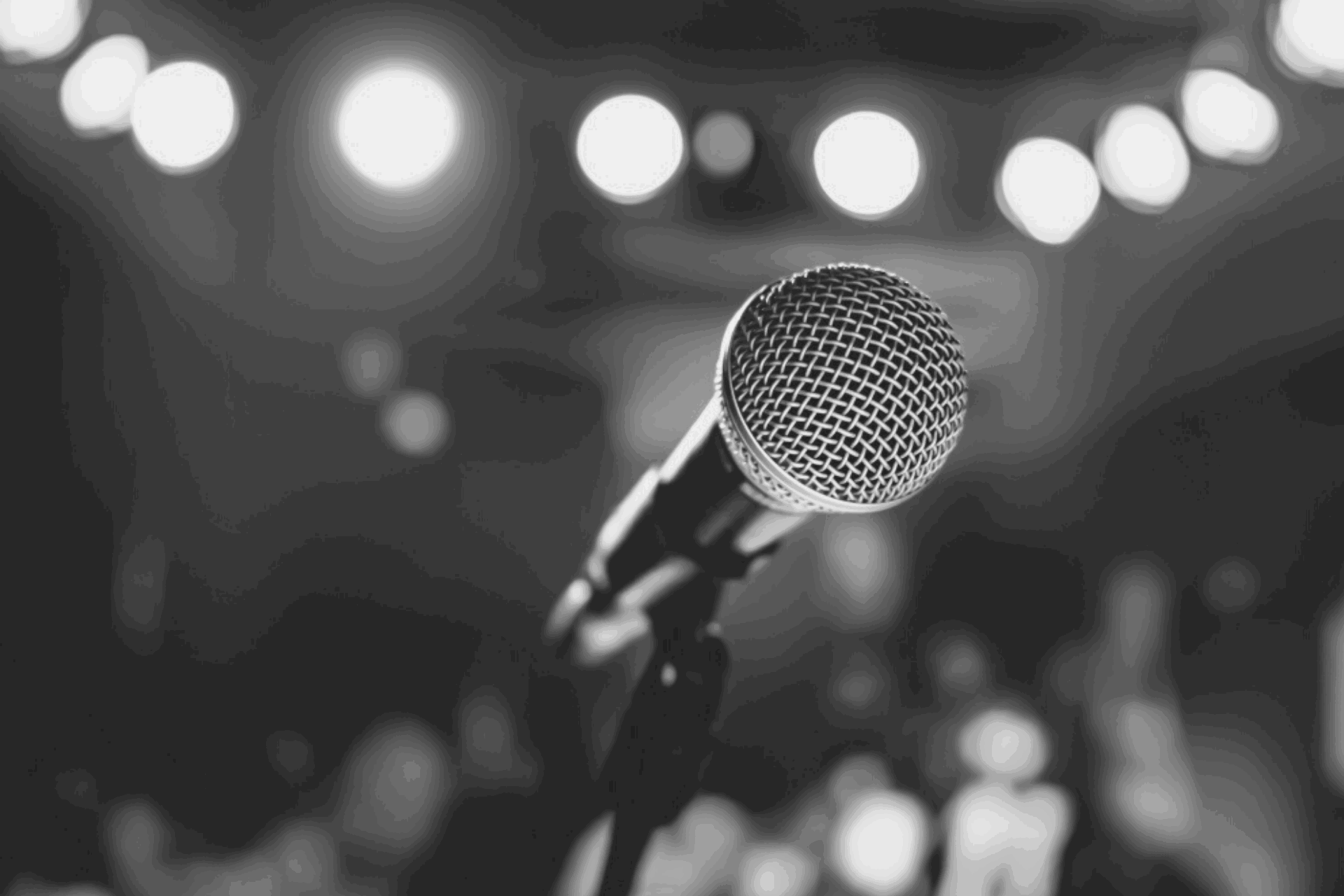 The lush green trees, fresh air, and sweet fragrance of freshly blossomed flowers. It's a wonderful feeling. And when you add rain to this mix, the whole experience just gets better.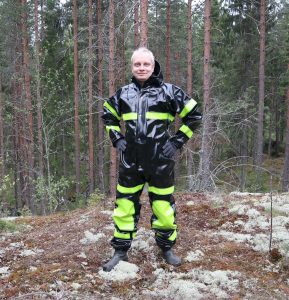 If you love the rains, you know the importance of good quality rainwear. We had an exclusive chat with Mikko, the man behind Rainwear.store–an online store that sells top quality rainwear for leisure and work.
1. What's the story behind the Rainwear Store? What inspired you to start this business?
Ever since I was a child, I've loved the outdoors. And it always got better when it rained. The joy of experiencing nature during rains was very special to me. Every time it rains, the air feels cleaner and the trees and plants regain their bright, happy colours.
Knowing that there were definitely more people like me who enjoyed being outdoors more every time it rained, there was clearly a need for appropriate waterproof gear. And this isn't for people who just enjoy being outdoors; it's also for people who're working during heavy rains. They need gear that keeps them safe and dry and allows them to do the work properly.
That's how Rainwear Store came into existence.
2. Has your engineering degree helped you build such a wonderful business? Can you give an example?
I used to spend a lot of time on computers ever since I was a child. It was only logical for me to get myself an engineering degree.
Rainwear Store is my side business because I'm passionate about rains and good quality rainwear. I work full time as a programmer at one IT company. Computers, sometimes, can get tricky. So, having these technical thinking skills have helped me not only  in career but also in business.
3. From your experience of building an eCommerce business, what are the 3 things new store owners should know about when starting out?
Based on my experience so far, here are the three things that any business should keep in mind when starting out:
1. Only sell items you can be proud of and stand behind no matter how difficult the going gets.
2. Have profit margins set in a way that if there is ever an issue with your product, you should have the financial resources to resolve that issue and keep your customer happy. Customer's happiness is of prime importance.
3. Try out different eCommerce platforms before settling in on one. Every platforms offers different benefits. You'll realize that only when you try them out.
4. What are the future plans of the Rainwear Store?
My business has been doing great lately! We've grown 50 percent per year during the last three years. I can only keep up with this pace for only a year or two after which I will have to make some choices to either cap the growth or do something else to manage the flow of actual physical items and parcels.
5. Why did you choose a .store domain name and how has it helped you build a great brand?
When I was looking for a domain name, I found it extremely interesting to find all these new top-level domains. Choosing something different did cause some trouble at first since some customers weren't accustomed to typing .store in the address line.
However, nowadays they seem to be aware and search engines also know my store by just typing in something to do with the words rainwear and store or shop.
Search your .Store domain now!
Search for your business name or category. cookies.store or summercookies.store