If you've dreamt about becoming an entrepreneur and starting your own online business, there's no better time than the present to realize your dream. eCommerce has been booming for at least a decade now, and with the COVID-19 pandemic, it has witnessed exponential growth. In 2021, eCommerce accounted for almost 20% of global retail sales at US$ 4.3 trillion and is well-placed to increase that share to a quarter of retail sales by 2025.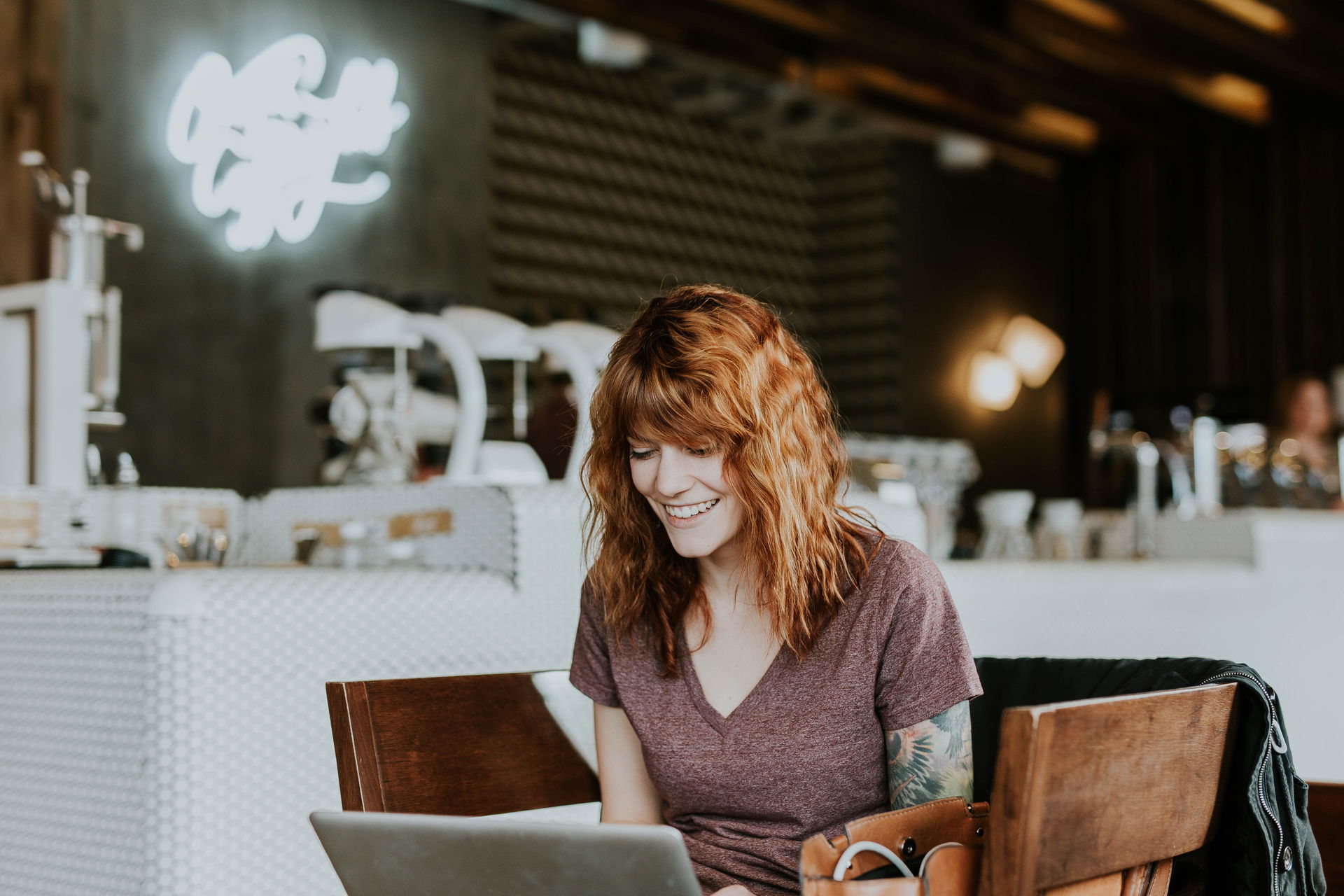 Moreover, with a plethora of user-friendly eCommerce tools and platforms available at your disposal, starting your online store has never been easier. Once you have decided upon your niche and have products ready to sell, you can have your online store up and running in a matter of days or even hours!
Step 1
The daunting part is knowing where to start and how to make the right choices. The links below can help guide you in taking those important decisions. Right from choosing a store name, domain name, and platform, to deciding what your online store should look like, and what payment and shipping options you should offer.
Step 2
Choosing the right eCommerce platform depends upon several factors such as what you're selling, your budget, the degree of customization you desire, and the time and effort you're willing to invest in learning. The article below can help you to zero in on a platform of your choosing:
https://www.abetterlemonadestand.com/ecommerce-platforms/
Step 3
Based on how user-friendly and affordable they are, and how much technical knowledge one possesses, there are a plethora of platforms available today that one can choose from. The two most common for someone with even the most basic technical skills are Wix and Shopify. Both are easy to use, and, with an investment of between $20 and $30 per month, you can take care of all the basic needs of your store website. Check out the links below to learn how to set up your online store on the 2 platforms.
Wix – https://www.youtube.com/watch?v=XfKUZGoZMZg
Shopify – https://www.youtube.com/watch?v=iK7z21yWmOg
Now that you're armed with the basics of starting an online store, it's time to put your plans into action. Register your domain name, set up your store on a platform of your choice, choose your templates and upload your product catalog, and start selling!