A unique selling proposition or USP is something that makes your eCommerce store stand out from the crowd.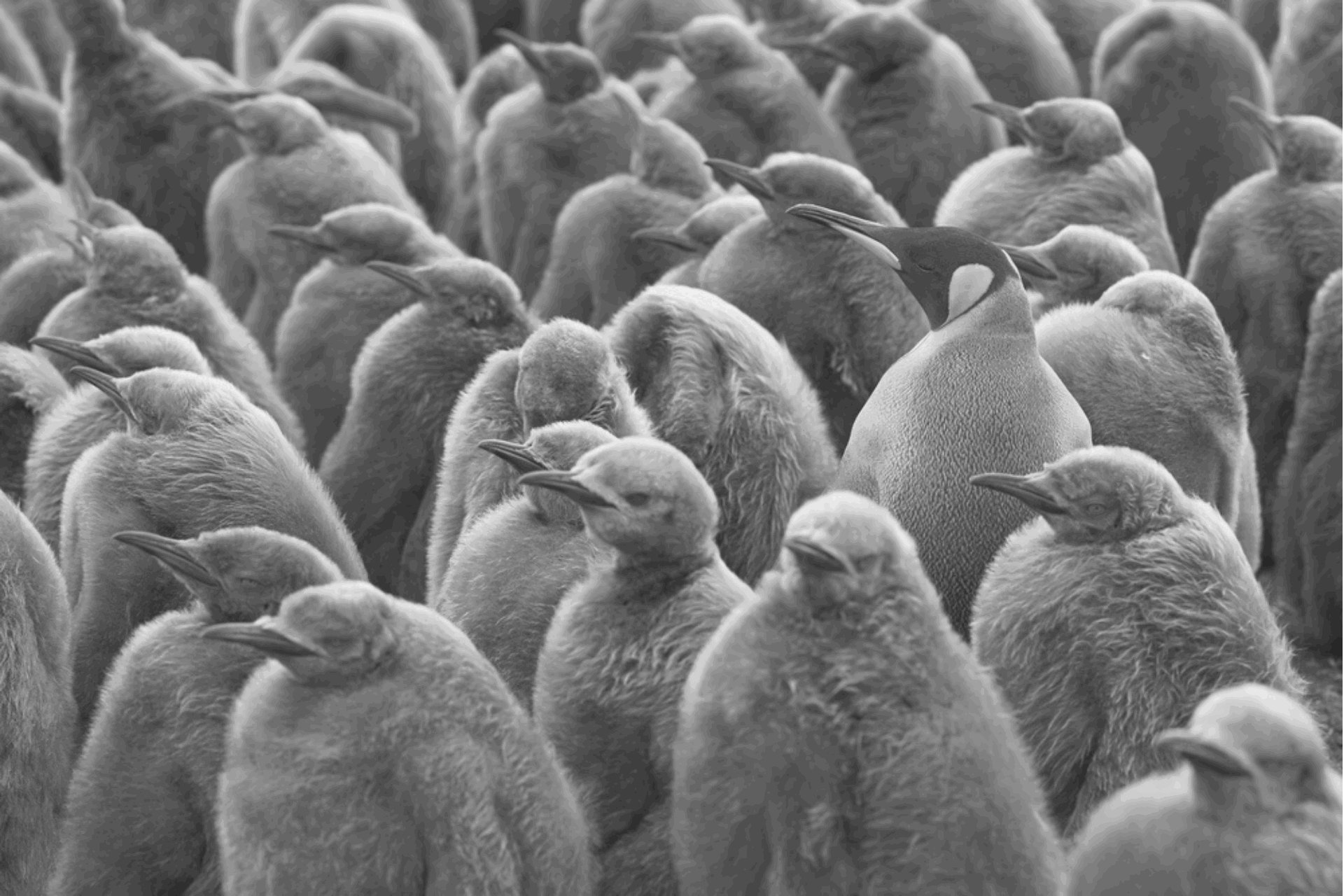 It's what makes you better than your competitors and the reason why customers would prefer you over them.
Your unique selling proposition is a formulated position that your business takes in all that it does.
It's much more than a policy, slogan, or any offer and is embodied in your brand, services, products, customer experience, and interactions.
A unique selling proposition should be:
Unique, easy to remember, and distinguishable from others

Appealing to your target audience

Something that can be delivered consistently
Once formulated, you can use your unique selling proposition to focus all of your strategies, including pricing, marketing, fulfillment, and customer care.
To give you some inspiration, here are ten examples of innovative USPs by successful brands.
1. Twelve Saturdays
Instead of highlighting just the college apparel, Twelve Saturdays tells students how their products can help them look good for all the twelve Saturdays in a football season.
Football games are considered big social events for college students, and they would want to show up with a fresh look every time.
The brand bets on the idea of offering students fashionable, school spirit clothes that can make them look and feel good all season.
They even claim that their products aren't plastered with logos and mascots, focusing on style instead, which lets them target more schools with fewer products.
"Looking good" might not come across as a USP in itself, but pairing it with a cultural phenomenon for a selected audience makes it one.
2. Beardbrand
Most cosmetics companies try to offer quick fixes by addressing the symptoms instead of the root cause.
Beardbrand's USP is that they want to create products that work with your body's natural chemistry, instead of changing or disguising it.
They tell users that they don't have harsh and drying artificial products but use natural oils that complement the customer's body chemistry.
Brands that are confident about their solutions to the customer's problems often use this positioning strategy of casting the existing industry norm as the antagonist.
Search your .Store domain now!
Search for your business name or category. cookies.store or summercookies.store
3. Third Love
Third Love came up with the unique selling proposition – "we have the right fit" to make their place in the multi-billion dollar industry of lingerie.
They have a Fit Finder quiz that helps customers in finding the right fit on the first go, and they even offer options like half-sizes and a "try before you buy" guarantee.
While other brands provide you with a sizing chart, Third Love prioritizes the need for you to get the right fit.
Instead of promoting style or quality, they chose to focus on a pain point that most women experience with lingerie.
4. Tattly Tattoos
Unlike most temporary tattoos that appeal to kids, Tattly Tattoos are beautiful like traditional tattoos, which lets the customers express themselves without the high cost or commitment of real tattoos.
Usually, artists provide designs to brands, get paid for them and that's it. Sometimes you won't even know how genuine, authentic, or original a particular design is.
However, Tattly Tattoos features their artists on the website with prominent profiles dedicated to them and their works. The fact that they bring the artists into the limelight is also what sets them apart.
5. Death Wish Coffee
Unlike most coffee roasters and shops that take pride in having the richest or smoothest cup of coffee, Death Wish Coffee caters to people who need that extra kick with the world's strongest coffee.
Death Wish Coffee is a great example of developing a product based on a USP that was kind of left untouched in the crowded coffee market.
They are so sure about their product that they offer a refund to anyone who didn't find their coffee to be their boldest cup.
While they won't attract all the coffee drinkers, they will definitely appeal to a particular segment of customers really well.
6. Pipcorn
Mini-popcorn isn't a USP in itself, as you can buy pre-popped popcorn almost everywhere.
But Pipcorn is a great example of a brand's use of specificity in order to create their own USP by focusing on what makes their product a smart choice for vegans or health-conscious consumers.
They have put up phrases like "whole grain", "all-natural", and "small batches" on their bags, and their website highlights health benefits like non-GMO, gluten-free, and antioxidants.
Search your .Store domain now!
Search for your business name or category. cookies.store or summercookies.store
7. Saddleback Leather
Saddleback Leather's famous tagline: "They'll fight over it when you're dead" is what their unique selling proposition is.
They state their product is of such high quality that it will outlive its owner.
While some brands are offering products as per stylish trends that can be replaced a year later, Saddleback Leather focuses on offering a high-priced high-quality product that will stay with you forever.
They also have a "how it's made" video where they reinforce the quality of their craftsmanship.
8. The North Face
The North Face that sells products for all kinds of adventure sports, sets itself apart by promising that its products will last a lifetime or else you will get your money back.
Besides just offering a repair or replacement for faulty products, they believe in donating, recycling, downcycling, or repurposing unrepairable products, which is the true meaning of a lifetime guarantee.
Their unique selling proposition stands out while building consumer trust and justifying higher price points, appealing to people who are passionate about protecting the planet from fast fashion.
9. Dollar Shave Club
Traditional razor brands have usually focused their USPs on multiple blades, close shaves, and maneuverability.
Dollar Shave Club has focused its USP on providing affordable blades and delivering them to your doorstep.
This simple unique selling proposition is reinforced with a simple ad that generates a smile and gets the consumers to ask, "why are razor blades so expensive."
They do not claim to be the best in the market, but they do claim to be different and the reason it works is that their customers are different as well.
10. TushBaby
Since most baby carrier brands focus on just safety and quality, TushBaby tries to outdo it by being slightly different.
The baby hip seat brand claims to provide "the best for you and your baby".
TushBaby has built its USP around the fact that besides being safe for the baby, it's safe for the parent too.
Its ergonomic design, memory foam seat, handy storage pockets, and buckle safety guards, make it extremely comfortable, safe, and convenient for the parents and kids both.
Conclusion
Now that you have got a good idea of how these successful brands planned their USPs, you can come up with a unique selling proposition for your eCommerce business as well.
Here are a few things you can do:
List whatever makes your brand and your products different

Research your competition and find the gaps in your market

Listen to your audience and find out their unfulfilled needs

Use all of this data to brainstorm and identify your USP

Build a strategy around how you can embody and weave your USP into your eCommerce business
A unique selling proposition helps you to stand out, guide your future business practices, and eventually gain customers.
We're sure that the above-mentioned examples and tips will help you come up with one for your brand.
Search your .Store domain now!
Search for your business name or category. cookies.store or summercookies.store