Marketing your new eCommerce business is as much fun as it is daunting.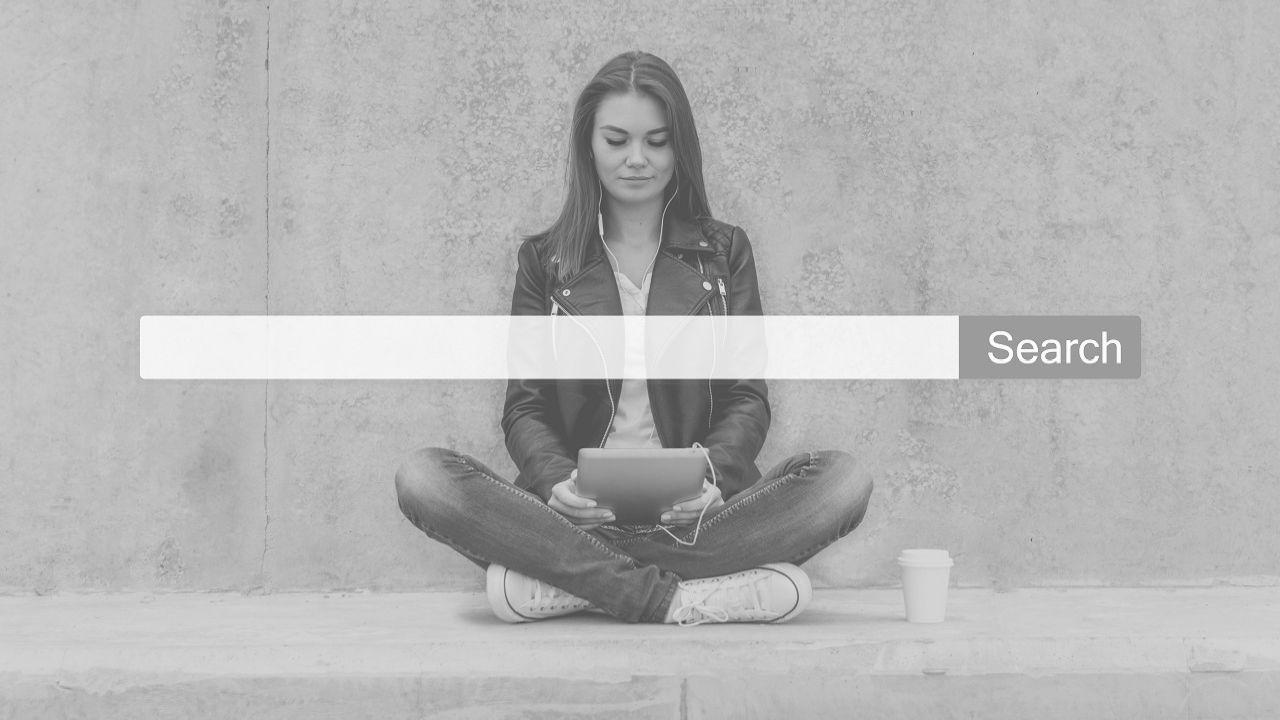 To stand out from the competition, your eCommerce business requires multiple strategies to be perfectly executed across multiple channels.
Chief among these is an SEO strategy and a social media strategy. Crafting a winning SEO strategy consists of content creation and using smart tools.
We spoke with Terence Channon, Principal at NewLead to understand what the top 5 ingredients are to create a winning SEO strategy for eCommerce businesses.
Terence also shares other important guidelines on link building, content marketing, and digital marketing that eCommerce businesses can use to get an edge over their competitors.
What inspired you to start NewLead? Tell us the story.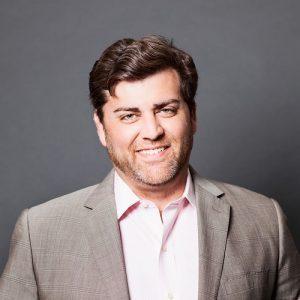 The story is less about inspiration and more about necessity. The roots of the company date back to my college years.
I became a father while in college and the only way I figured I could finish school was to earn my degree and provide for my family through business ownership. And so, I started NewLead.
What are the top 5 ingredients required to create a winning SEO strategy for eCommerce businesses?
Here are the 5 ingredients or elements that make for a winning SEO strategy:
1. User-Friendly
Google rewards sites that are user-friendly. The flow of your eCommerce website should be designed to keep the user journey in mind.
Doing things on your website to show the user you care about their experience goes a long way. If your website does not perform well on mobile, optimize and resolve it immediately.
A major chunk of browsers uses mobile devices to browse the web. I have witnessed companies optimizing their website for mobile and reap immediate SEO benefits.
2. Content
The best-ranking SEO websites have an evolving content strategy that consists of adding fresh content, adding blogs, videos, and other helpful visuals.
This is less about filling up Google with keyword fodder and more about ongoing optimization. Google favors websites that actively make improvements and help the user accomplish their goals for the session.
3. Conversation
Users want to be engaged – have their questions addressed and help them build a relationship with the company's website.
Shift the focus from selling and focus on building trust as you would with a professional colleague.
4. Measurement
Are you tracking your rankings? Are you seeing improvements in positioning, traffic to the site, and conversions?
I have seen companies get to the top on organic search and then not have any increase in traffic or conversions.
Use analytics and search tools to determine the best keywords and page optimization.
5. Competition
What are your competitors doing? Not just in terms of the ranking order, but their content. What information are competitors displaying that may put your business message at a disadvantage?
What guidelines should eCommerce businesses follow in order to improve their link building outreach campaigns?

Quality over quantity.  eCommerce sites should pursue links that provide value to the reader.
Getting a 'big link' from a super popular site is less important as opposed to ensuring that the user is directed to a link that provides something of immense value.
Eshan Pancholi The first step towards marketing your eCommerce business is to craft a bulletproof marketing strategy. This is a multi-faceted function because it requires a deep understanding of the various elements that go into building a solid marketing plan. Content marketing, SEO, social media marketing, advertisements, PR releases, customer outreach, etc.
Share your thoughts on how new eCommerce businesses can benefit from content marketing?
What are the most important items on your site? Marketers and business owners want to think it's selling. However, nobody likes to be sold.
When creating a content architecture and types of content, think about customers and how they would like to be treated.
Hiding the most user-friendly or most requested content will have a negative impact on your company's customer experience and ultimately, sales and SEO rankings.
If your product raises big questions about its viability, don't beat around the bush – address these questions to build trust and put the customer's mind at ease.
Share any 3 ways that eCommerce businesses can create engaging content to support their SEO strategy and to create a credible online customer base.
1. Customer Interviews
Hearing a customer's experience with your product is a very meaningful and effective way to build trust and show customers what your product is all about.
Don't just limit to advertorial type content – images, stories and videos of a customer using the product in action are also very useful.
2. Employee/CEO Interviews
People want to do business with people they like.  Showcasing a company's culture, values and other positive traits (especially within the context of the company's product) helps.
Show your customers that your organization is a great place to work, the employees love the product and the organization is a contributing factor to their communities; sales will instantly increase.
3. Success Stories
How has your product helped people's lives and transformed businesses? Use before and after images and stories specifically showing what your company's product does for other customers and its real impacts.
Eshan Pancholi For brands and eCommerce businesses, Instagram marketing is a dream come true. With free and unlimited access to millions of potential customers that are engaging online on a daily basis, marketing and driving sales couldn't get easier. Did you know that Instagram has over 800 million monthly active users?
What 5 tools would you recommend eCommerce businesses to use to better optimize their SEO and overall digital marketing strategy?
1. Google Webmaster Tools
Showing your site & submitting a sitemap improves Google's likelihood of crawling your website.
This environment also provides invaluable information about search traffic, engagement rates on search result snippets, and search visibility.
2. Google Analytics
All digital marketers need to understand what happens when a user comes to their website.
More than just the number of visits, Google Analytics will show where people are abandoning the site, what pages are not user-friendly and the types of customers that are likely to engage at higher rates than others.
Applying these findings to your website often means more sales and higher SEO rankings (again, think user-friendly).
3. Salesforce or Similar CRM
Even if it's just an excel spreadsheet to start with, you should track your customers and their behaviors.
For B2B services, build a lead pipeline/funnel to understand where leads are in the closing process.
For consumer-facing businesses, such as e-commerce, organizing customers into different segments can help with outreach, follow-up, and understanding the lifetime value.
4. QuickBooks
What does accounting software have to do with e-commerce, SEO, and marketing strategy? Tons! Small businesses struggle to maintain a grasp on their finances, cash flow, and cost per acquisition.
Properly leveraging sound accounting and financial reporting practices will provide efficiency into the business and marketing programs to be sure money is being well spent.
5. Yoast for WordPress
This free plugin is essential for WordPress sites and very educational for business owners looking to improve their SEO strategy on their own (rather than hiring agencies).
It's clear, structured for SEO best practices, and provides exceptional guidance on content best practices.
As an entrepreneur, what is the one key piece of advice that you would like to share with fellow entrepreneurs?
Ask for help and feedback.  Entrepreneurs are often labeled as rogues or mavericks.
It's exponentially more important to get feedback from customers on your performance as an early-stage entrepreneur than in a regular office setting.
Understand if you are meeting customer expectations and explore new ways to better serve your customers.  That only comes through conversations and asking for feedback.
Search your .Store domain now!
Search for your business name or category. cookies.store or summercookies.store