Working at live events is not an easy feat.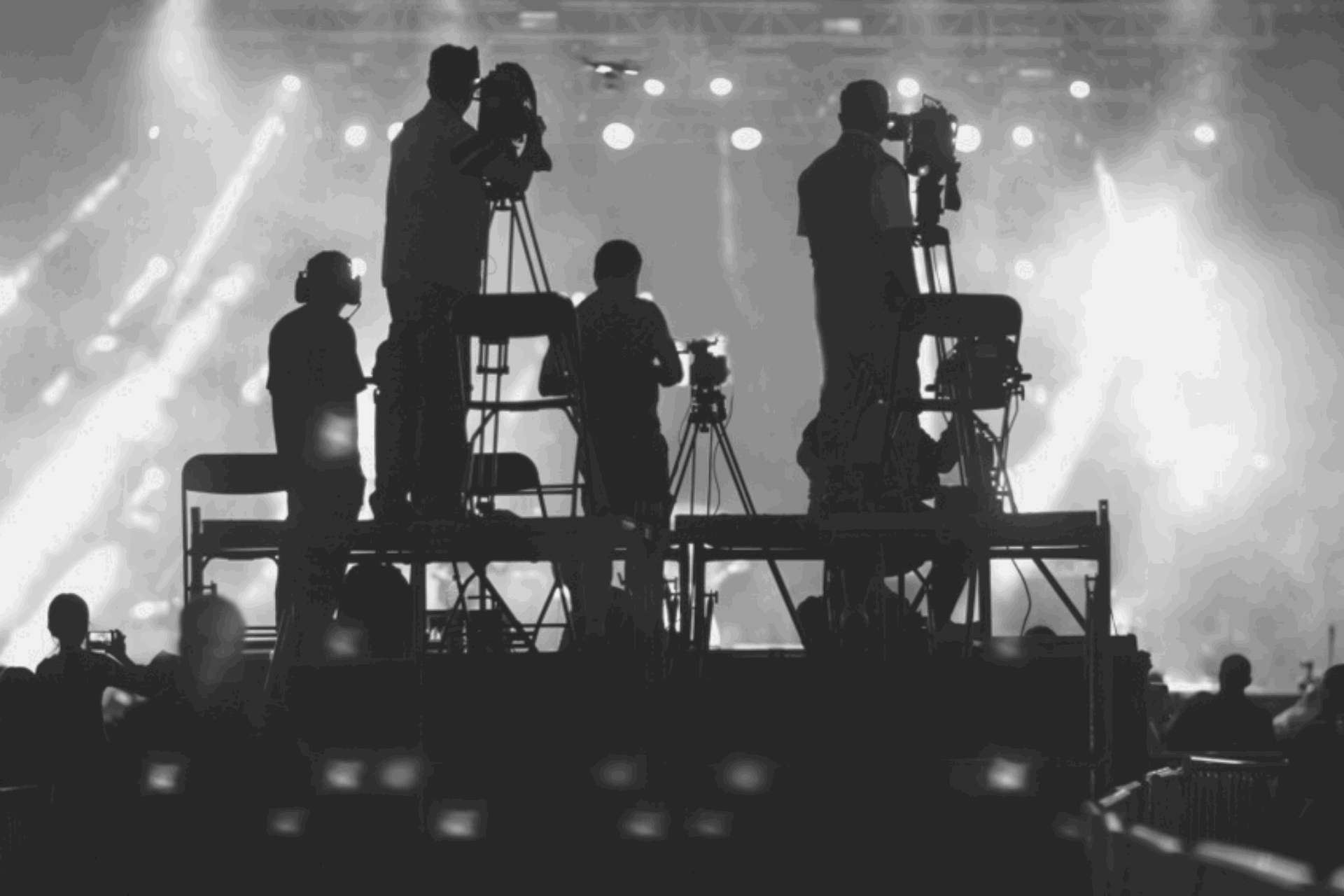 Having a great plan for the event is one part of the equation. Having the right equipment and essentials is whole another ballgame.
You want to ensure that every individual on the ground has the right gear and equipment to make the event a success.
This is where Concert Shop comes in–an online store that offers all event-related equipment and gear in one place. We spoke with Mike, the founder of this online store, on his idea behind this business and its future plans.
1. What inspired you to start this business?
I started my professional life in the concert industry and I saw a need for a single platform in the live event industry where entertainment technicians can go to and look for the gear and equipment and be rest assured that the selections offered have already been vetted.
What we offer at Concert Shop is for anyone who gets dirty at work. If you're a stagehand or a service technician, we've got you covered.
If you're a supervisor, yep, we've got stuff for you too.  And if you're the boss back in the office, we even take care of you.  Because we want you to take care of those people who count on you.
There are other companies in the entertainment industry that offer similar products, but they don't solve all your problems.
You can go to almost any manufacturer's website and buy the equipment that you need. But that's just one item. You'll have to go somewhere else for another item. 
Concert Shop offers all these things at one location.
So, somebody can make an order of all the essentials that they would need on the job scene and be confident that someone has used these products before.
2. What are your top 3 marketing tips for new businesses?
When it comes to building a business, marketing is everything. There are so many websites out there, getting traffic to yours is crucial.
My 3 recommendations regarding marketing are:
Be prepared to spend money on advertising. Where to advertise depends on what you are selling. I've found that Facebook and Instagram are good to create and maintain name/brand recognition, but most of my customers aren't buying through those platforms. So I've found Google Ads to be a better-paid advertising avenue for actual sales.
Be prepared to engage with your audience through social media. Don't remain static.
Stay current. Be aware of what's happening in your particular industry and the whole world and react to those circumstances.
3. What's the story behind the name Concert Shop?
When I was thinking of a name, I had a few parameters set to myself. I wanted the name to be intuitive and easily recognizable. I also wanted the initials to be CS.
So, I was playing with those two letters for a long time trying to figure out what's what name makes sense and that's when I came up with Concert Shop.
It was kind of catchy and it was aligned to my idea and the kind of business I want to build.
4. What are the future plans for Concert Shop?
The plan is for the site and company to become self-sufficient. Have a loyal customer base who wants to refer and drive more traffic to the site.
Be a trusted go-to source for all personal items a worker needs. Eventually, become a culture and brand instead of just an eCommerce site.
I'm hoping I can build a business that perhaps I can pass on to my kids or something that I can also do when I get too old and can't be present for live event sites.
This way, I can still be in the industry, but in the background, offering this service and products.
5. Why did you choose a .STORE domain name for your business?
When I was registering the domain, I looked for the .com but that was already taken. But then I started researching some more and that's when I saw .store, and I thought it was a great option and it made sense.
I think it's been a good alternative to some of the other mainstream domain extensions and it's really cool and unique.
Search your .Store domain now!
Search for your business name or category. cookies.store or summercookies.store