Websites make the foundation of online business. It is your virtual sales team that's working round the clock and can give you access to thousands of potential customers at once.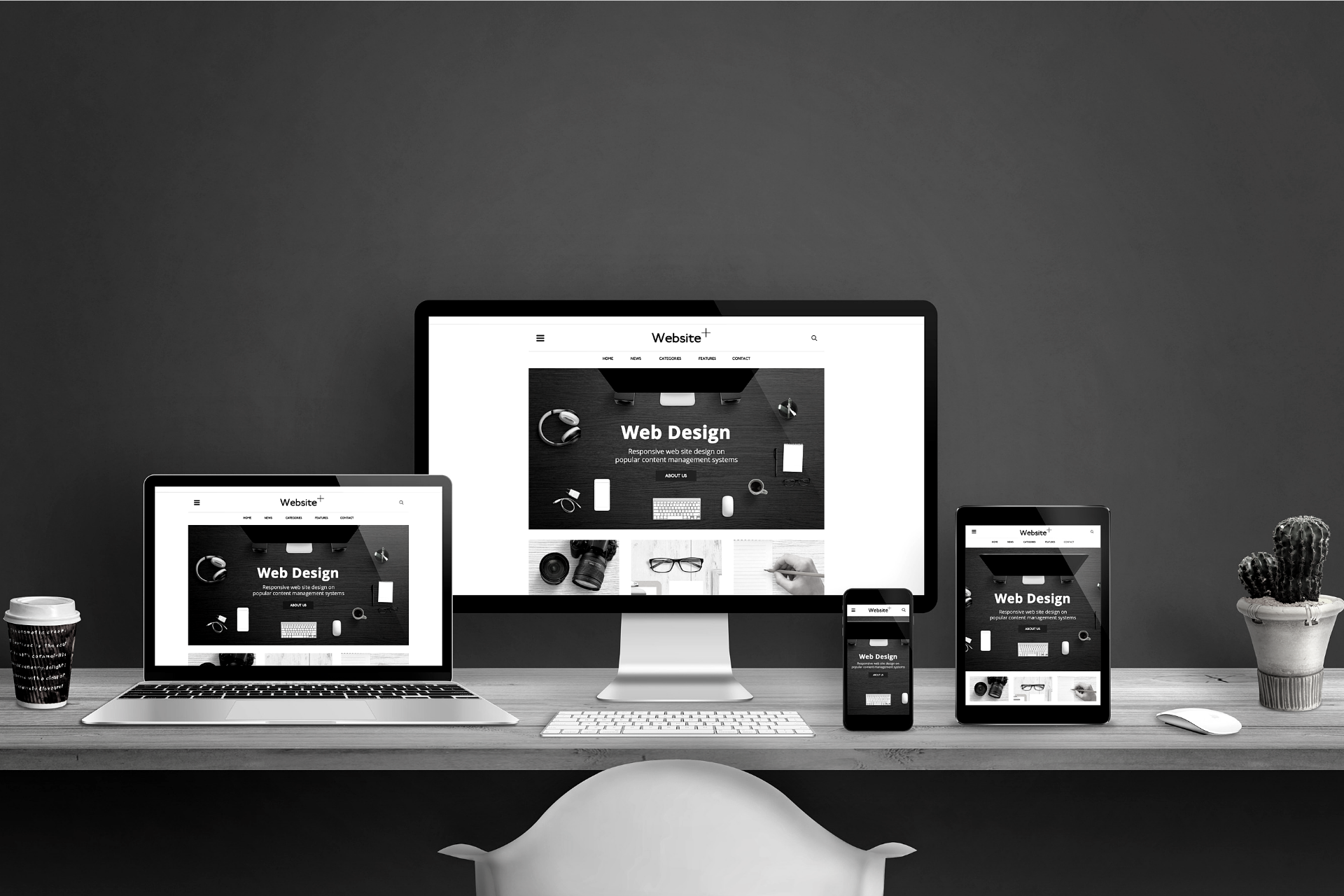 Maintaining a website that is optimized for high performance and conversion is second to nothing. It allows you to get new customers, beat your competition, become a leader in your industry, and nurture client relationships.
One of the many questions that often comes up is
How Do I Create A Website For My Facebook Page?
You have the option to use your Facebook profile as a website, but the layout and overall look would be slightly more casual.
Create a Facebook page with your name or the name of your business.
To make your Facebook URL look a little more professional, go to the Facebook username setup page at facebook.com/username, and choose a custom username.
This is the simplest and most cost-efficient way to do it.
When it comes to updating the website, most businesses struggle with technical know-how. Pagevamp has solved this problem by making the process of creating and maintaining a website easier than ever before.
Just connect your Facebook page, and a beautiful website is seconds away. 
We learned more about the business and its beginnings from Atulya Pandey, the COO, and co-founder of Pagevamp. Read on!
What inspired you to create Pagevamp? Tell us the story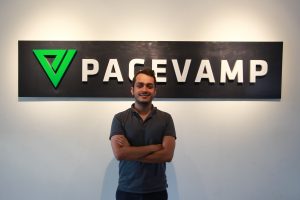 It all started during our third year of college at the University of Pennsylvania. My friends and I were running a web design agency that built websites for small businesses using existing platforms.
We soon realized that our clients found it difficult to manage their websites, and would call us to make minor updates like changing numbers, a few words here and there.
We felt that there has to be an easier way for them to manage their website. What is a platform small businesses know how to use and are updating their information regularly? Facebook.

That's when we came up with the idea for Pagevamp. Through Pagevamp, we help small businesses create an informative website effortlessly from their Facebook Page in a matter of seconds.
Small businesses continue to update their Facebook Page with new posts, photos, events, etc and their website is automatically updated.
Who is your ideal customer?
A lot of small businesses around the world who are just stepping into the online world often start their presence with a Facebook Page.
In many instances, Facebook is the only platform they use online to promote their business.
Search your .Store domain now!
Search for your business name or category. cookies.store or summercookies.store
We believe that Pagevamp is a natural next step for these small businesses who can now get their own branded website along with a domain name.
Via Pagevamp, updating your website is just a matter of updating your Facebook Page.
So the small business owners do not need to be overwhelmed to learn new technology platforms to build and manage their own website.
How have your customers benefited by using Pagevamp?
Over the years, we've helped a lot of small businesses such as restaurants, salons, and photographers across 80 countries.
One thing most users say about us is that we've been able to help them save a lot of time and money in managing their web presence and keeping their website updated.
Through Pagevamp, they find the website creation process to be seamless. 
NY Laughs a non-profit organization based in New York City, USA said,  "We love Pagevamp as we are able to streamline the process of maintaining our social presence online over various platforms efficiently and with an ease that any volunteer can master in no time."
El Conejo Blanco, a decoration and furniture rental service based in Bogota, Colombia also praised our efforts saying,  "With Pagevamp, we run our site from Facebook, and there's no need to update it. Now our sites move as fast as we do."
What are the SEO benefits customers get when they build a website through Pagevamp?
Most aspects of SEO are automatically handled by our system, so users are well-equipped to launch their website without worrying about the technicalities of it.
However, users do have the option to manage things that directly affect their website's ranking on Google (such as keywords, titles, and descriptions for each webpage).
Our users also get to choose the language in which their website URLs will be displayed. We've launched this functionality for 3 languages so far, but we want to include more languages going ahead.
In our latest release, we've made website URLs SEO-friendly by incorporating words that describe the content of a webpage. Having relevant texts like these in-page URLs makes it easy for search engines to read them.
Search your .Store domain now!
Search for your business name or category. cookies.store or summercookies.store
What kind of technical know-how does one need to use all Pagevamp features?
One of the things that stands out about Pagevamp is that you don't need technical knowledge to build your website, or even the need to drag and drop elements to fill a blank website template.
Content for your website automatically gets pulled from your Facebook Page. So if you can create and update your Facebook Page, then that's enough to get your website updated.
However, if you wish to add new content to your website (that's not already in your Facebook Page), then you can do it through our website editor, which is simple and easy to use.
What are your future plans for Pagevamp?
I feel that as a website building platform, Pagevamp has immense potential among small and medium-sized businesses looking to take the next step towards having their own web presence.
And therefore, more people would benefit by knowing about us (especially the ones who get easily overwhelmed with technology).
We are working with various partners to make Pagevamp available to a larger audience of small businesses.
Working together with strategic partners allow us to educate various market (especially in emerging sectors) and train them on reaping the benefits of having a branded online presence.
On the product side, we will continue to add to focus on two things – make it even easier for our users to add new content and add features that help drive more business to our small business clients.
Search your .Store domain now!
Search for your business name or category. cookies.store or summercookies.store