As a millennial, your work often entails spending an arduous amount of time using your computer/laptop to type long emails, blog posts, craft PowerPoint presentations or draft agreements. Wouldn't it be great if there was a way to make typing a seamless activity? Kono.STORE is one such company that collaborates with the best designers, inventors, and enthusiasts from around the world to develop brilliant keyboards for an enhanced typing experience. We speak with Andrew Lekashman, CEO at Kono Store, to shed light on the importance of tech events for young startups and what makes Kono's products unique. Read on!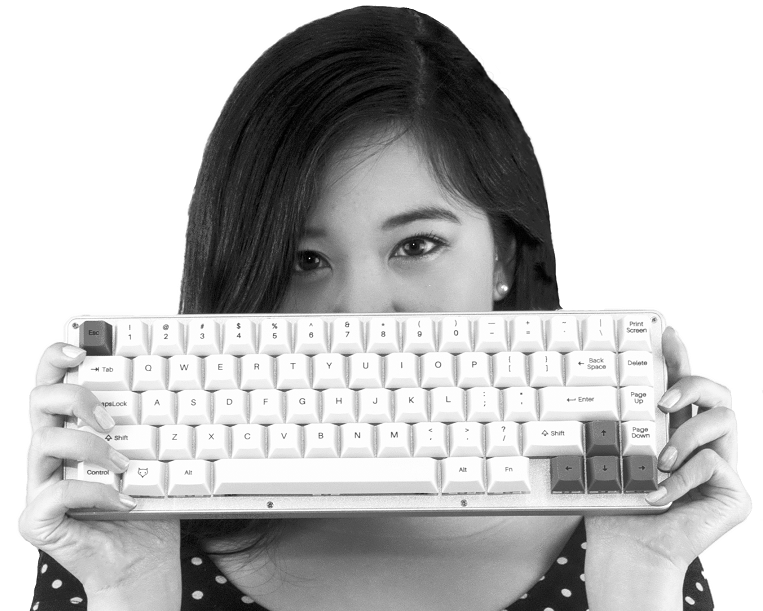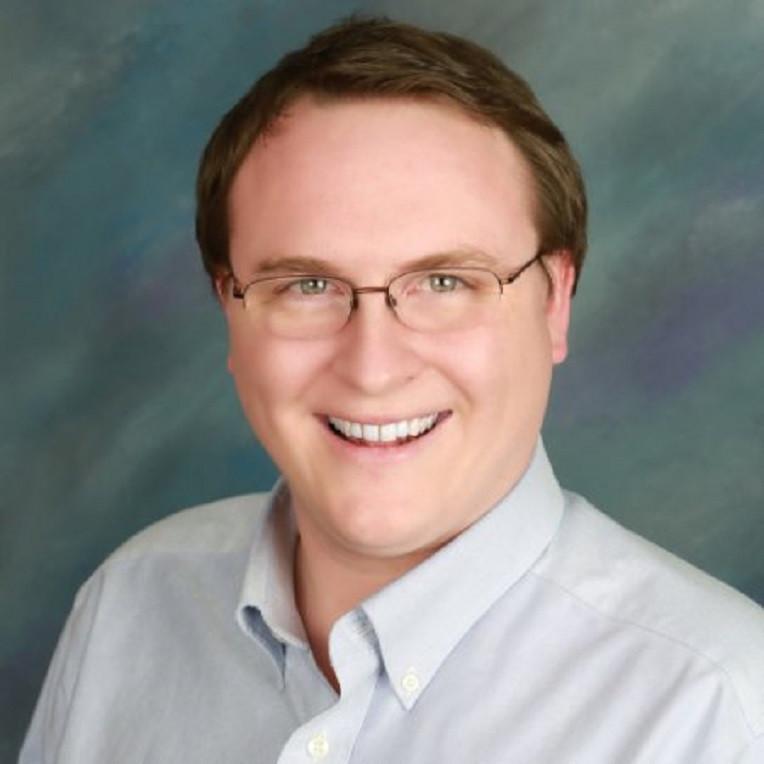 How did Kono come to be? Tell us the story.
Kono is a keystone commerce company. It primarily offers high-quality products that have a community or an ecosystem surrounding them. We founded Kono with the vision to make it a perfect place for people to discover products with depth, like Input Club's fully programmable open source mechanical keyboards.
In biology, a keystone species is an integral part of supporting the entire ecosystem, and we constantly try to re-create this concept within our marketplace.
Tell us about the Input Club.
Input Club is a research and design lab that builds human-computer interaction devices, notably high-end mechanical keyboards. The group was founded online, via the keyboard enthusiast forums and Internet Relay Chat (IRC). Every member of the Input Club contributes their respective expertise to different open source projects and once a week we meet to discuss our work. To date, we have designed and released, both commercially and on Github, four different mechanical keyboards that are considered to be some of the best that money can buy.
What makes Kono's products unique? How are Kono's products making typing a more pleasant experience?
Kono doesn't necessarily stock unique products, it is more about discovering the connections between products. The keyboards available on Kono are often very difficult to find elsewhere and are selected for their specific properties and quality. The WhiteFox, for example, is an all-metal frame, custom compact layout with designer keycaps made with specially engineered plastics. The switches underneath that determine how it feels were carefully selected and in some instances designed by the team at Input Club to make typing a smooth and delightful.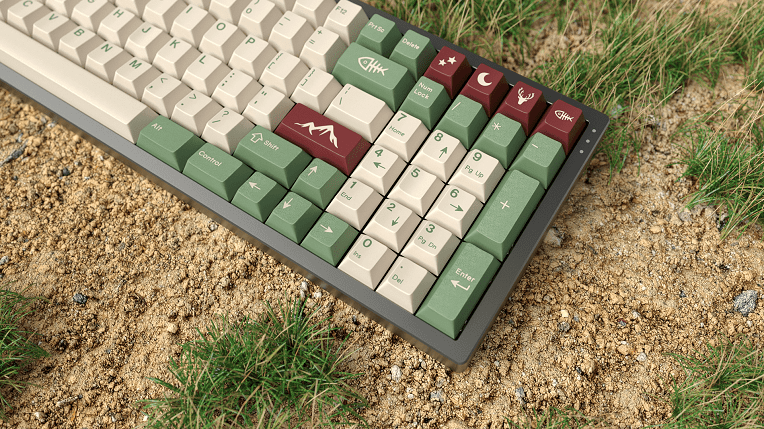 You were at CES this year. What was the experience like?
We go to CES most years, it is one of the only times our team gets together in person! CES is always crazy, and it seems to get bigger every year, but that just means that people are building more products worth showing off. This year we spent quite a bit of time working with our manufacturing partners in Asia to plan out what 2018 will look like. We also visited with some new friends and made time to visit an excellent party hosted by Kickstarter where we had the opportunity to connect with other makers and designers.
How important are tech events and conferences for young startups?
Tech events are absolutely vital – they allow for people to meet and explore what is possible to accomplish. They provide a reason for enormous manufacturers and small teams with a great idea to meet and mingle and determine if there is a future to be made. There is just something about an in-person yearly meeting that cannot be replaced by email or online chat.
Why did you choose a .STORE domain name? How is it helping you develop a unique online brand?
We were making a store and it seemed like it would make sense to use a .STORE domain. We very clearly wanted Kono Store to be its own entity, apart from Input Club, even though some of the same people work on both projects. We also use a .CLUB domain for Input Club, so it just made sense to follow suit.
An interesting anecdote here is that we didn't learn until after we had already started the business that Kono means "inviting" in Hawaiian, which is very fortuitous, as Kono is a very inviting store!