If you're looking for new and exciting ways to engage with customers online, a virtual pop-up store can be a fantastic opportunity for you. Inexpensive and fun, a pop-up store is a great way to meet your short-term goals and to try new and creative marketing and product ideas.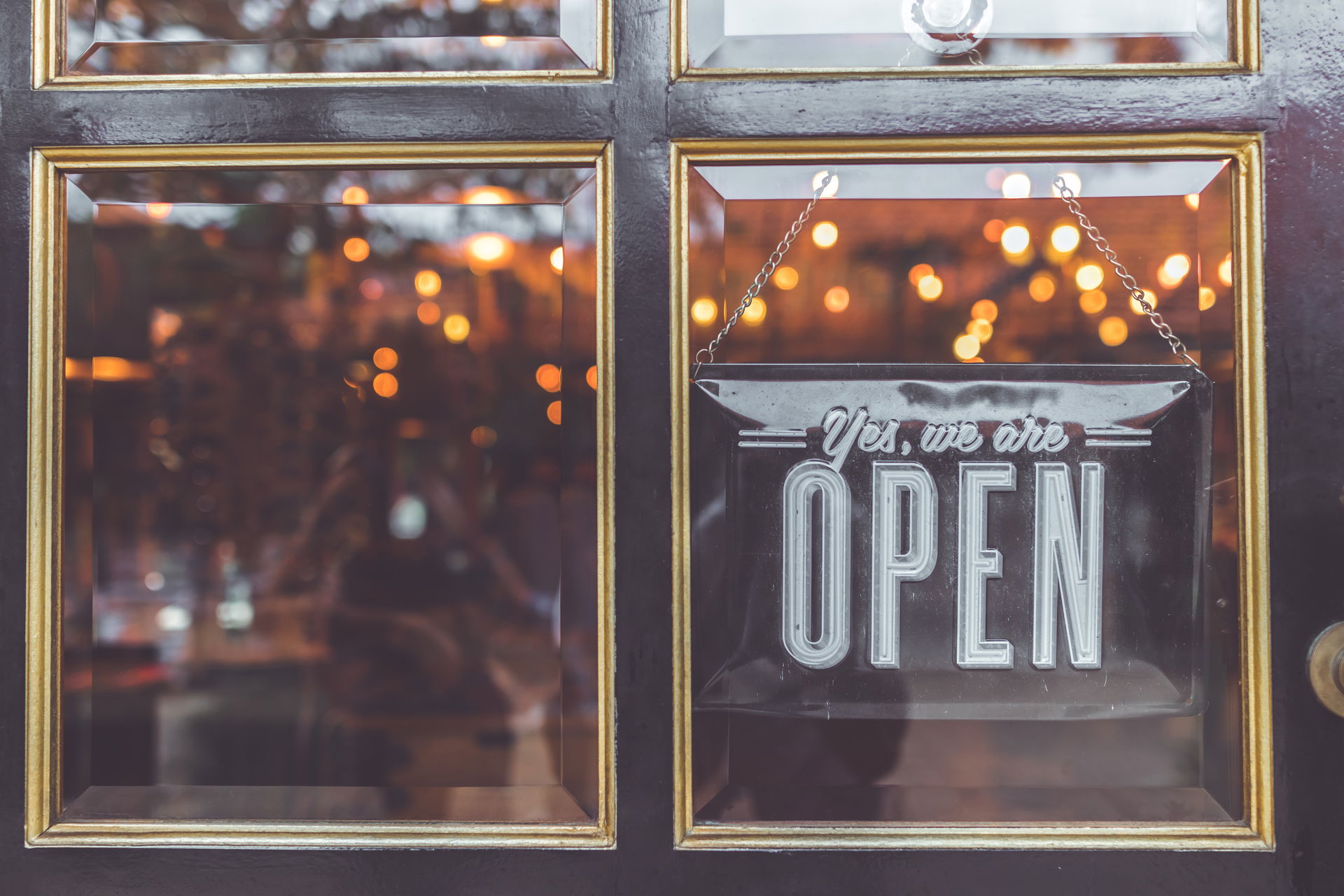 A pop-up store is a temporary and small-scale retail space that creates an immersive shopping experience for a limited period of time. Because of its short-term and low-commitment nature can be especially beneficial for new and small or online-only businesses to test a new product line and take their brand to new audiences. 
While a pop-up store is characterized by its visual and interactive appeal, a virtual pop-up store can be equally effective, especially when planned using immersive digital and social media tools. If the idea of hosting one appeals to you, read on to learn how you can plan and execute a successful online pop-up store.
How to host a virtual pop-up store
#1. Decide on a purpose
Without a specific and measurable goal in mind, a pop-up store may be a waste of time and effort. Having said that, there are several reasons to host a virtual pop-up store. Pick one (or two, but not too many) that best suit your business goals and start planning. Here are a few examples:
Creating brand awareness
Whether you're an online shop, a brick-and-mortar store, or both, a virtual pop-up store is a great way to give potential customers a taste of your brand, a sneak-peak of your offerings, your shopping experience, and even your customer service.
Generating product awareness
Depending upon how you execute your pop-up store, you can use it to educate people about your products through live demos and expert reviews.
Interacting with customers
Interacting with customers can be an excellent opportunity for online-only stores to engage personally with their customers, learn their specific concerns, gauge their expectations, and record reactions and feedback.
Focusing on specific offerings
Suppose that you are launching or promoting a particular product or range of products for online-only stores. In that case, an online pop-up store can help customers focus on those offerings without getting distracted by your entire store.
#2. Research platforms for a pop-up store
Virtual pop-up stores are still relatively new, and hosting one can be daunting. If you're feeling underconfident and don't want to go through the ropes of organizing one all by yourself, you can join an aggregate pop-up store platform to test the waters. Several industry-based, event-based, and location-based online pop-up markets "rent" virtual spaces to businesses. For instance, there is US-based Sip Shop Eat for lifestyle stores, Nuit Blanche in Toronto that hosts virtual pop-up stores, and local online holiday markets that promote small businesses. There are also platforms like GoPopUp that allow you to conduct a live stream, record a video or upload a recorded video that you can connect with your online store.
#3. Try video pop-up store ideas
Online pop-up stores can replicate brick-and-mortar pop-up stores through a hi-tech immersive online shopping experience. Here, people can browse products and examine them closely and try them on. They can watch video tutorials and peruse articles, diagrams, and infographics to learn how to use a product. They can even interact with online sales assistants and virtual shoppers to ask questions. 
Videos have the visual appeal and spontaneity of an in-store shopping experience. By creating open-for-all or invite-only live sessions on Facebook, Instagram, Zoom, and even WhatsApp, you can take people through your store, show them your products in action and address their queries in real-time.
If you are using a video, make sure you end it with a concrete call to action that redirects and encourages people to shop at your virtual pop-up store. 
#4. Register a domain name
Your online pop-up store must have an identity that ties in with your overall branding but is still distinct from your existing e-commerce store. You should provide links that redirect people to other pages in case they are curious, but let the pop-up link be the hero of this initiative. 
The first thing you can do is acquire a meaningful and brandable domain name. Unlike your official domain name, this one is temporary, so feel free to get creative with it. Combine your brand name with interesting buzzwords and unique top-level domains (TLDs) to create catchy ones. The .Store TLD is a frontrunner for an online pop-up store domain name because it clearly indicates the purpose of the domain (for instance, holidaypopup.store, whatsin.store, ecopopup.store). 
#5. Create a promotion plan
How effectively you promote your online pop-up store greatly determines its virtual footfall. While your promotion strategy will depend upon the nature of the event and your industry, here are a few things you should keep in mind:
A pre-event plan
You can start pre-event promotions at least two weeks in advance. These can include:
Event teasers

Exciting information about products to be unveiled or sold

Videos featuring experts and influencers

Sign-up information

Incentives for signing-up such as exclusive access, gifts, discounts, and social mentions
Promotions during the event
Video snippets of the ongoing pop-up

Reviews or live feeds from influencer partners

User-generated content such as live videos and reactions

Sign-up information for new attendees
Make sure you promote the online pop-up store across all your active social media platforms. You can also publish paid content on news websites, blogs or events listings.
Get ready to pop-up!
Customers love fun and creativity, and are looking for novel ways to connect with brands. With minimum investment and planning, you can try different pop-up store ideas to create an exciting shopping experience that generates brand awareness, strengthens your online presence, and increases sales.