Every individual carries a sense of pride towards the city or state that they belong to. And the best way to highlight the true emotion of 'state pride' is to wear a bespoke t-shirt imprinted with the state's name on it.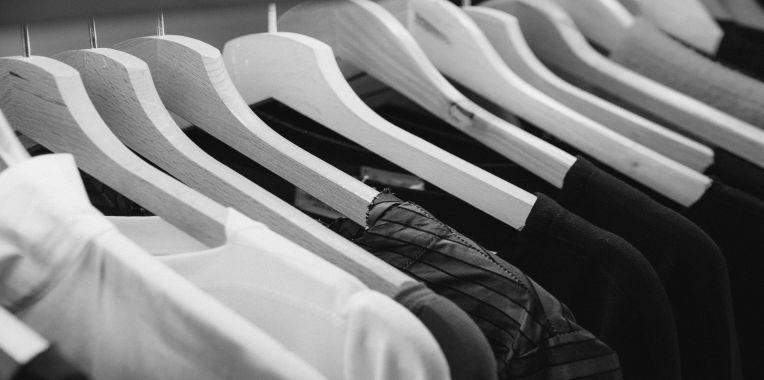 And Stately.store does just that! The company offers high-quality printed t-shirts that showcase numerous states for people to flaunt and celebrate. We speak with Seth Maschmeier, the Founder at Stately, to talk us through their unique business and what makes their t-shirts so enticing. Read on!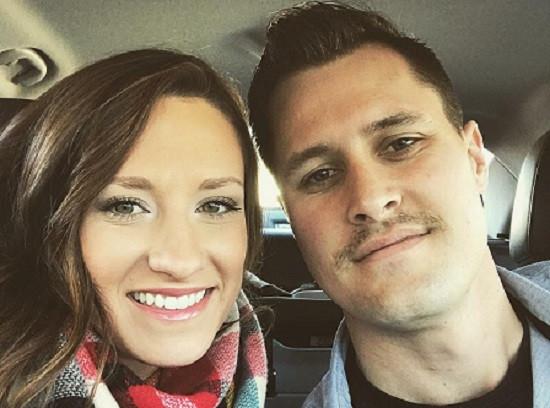 How did Stately Store come to be? Tell us the story.
A few years ago, I got the idea for our original Nebraska Stately Design. A good friend in Lincoln encouraged me to slap it on a shirt. So, I did, and The Stately Shirt Co. was born.
I wanted to learn how to screen print our own shirts, so he taught me. I bought some used equipment and supplies, set up shop in a small shed in my backyard and began to slowly grow the Stately brand.
We started first with Nebraska, then Iowa, then Michigan, then Ohio, California, and Texas. We continue to grow and have a larger workspace. We now offer all fifty states, over 30 major cities including Washington, D.C., and of course the United States of America on a variety of apparel types and decals.
The Stately Shirt Co. has not only grown in sales and numbers, but also in our desire to help everyone show off their state pride!
Tell us about your concept 'Show your state pride with Stately Shirts.'
We create original, unique hand drawn designs of state names or city names in the shape of its respective state. We believe that people have a special place in their heart for their home state or the current regional state they are living in.
Because people have a strong sense of state pride, we are able to offer some great designs that allow people to show their state pride with Stately Shirts.
What makes Stately's apparel unique or different from other shirt brands?
Our designs are original and uniquely made. They're hand drawn and then perfected on the computer to offer a design that is sure to be a conversation starter.
I learned how to build affiliate marketing websites which led me to find out about this software platform called MagCast that allowed you to publish your own magazine and I thought it was a brilliant idea. I had no expectation or intent to create a startup or anything massive, it was literally just a side hobby passion project.
How important is social media in promoting a brand and acquiring new customers?
We wouldn't be where we are without social media. We are smack dab in the middle of the U.S. in Kearney, Nebraska and we offer apparel for people across the country. We are able to connect and get in front of our customers every day through social media.
Will Stately expand to other countries soon? What are your future plans for Stately? 
Our plan is to continue growing the brand. We believe that there are so many people who have not yet seen or are aware of The Stately Shirt Co. and the apparel items we offer. We plan on growing our team to help spread the word and help The Stately Shirt Co. grow.
Why did you choose a .STORE domain name? How is it helping you develop a unique online brand?
Our original domain was www.thestatelyshirtcompany.com which we eventually decided was far too long and could be difficult for people to remember or even read at a glance. So then we worked on finding easier domains.
We went to www.thestatelyshirtco.com and then www.statelyshirtco.com and then www.statelyshirts.com. Then I thought just "Stately" would be perfect. We picked www.stately.store and .STORE works great because we offer more than just shirts and will continue to expand with our ideas. It describes who we are very well.