While the current crisis has forced many businesses to shut shop, a lot of brick and mortar establishments have opened their online stores.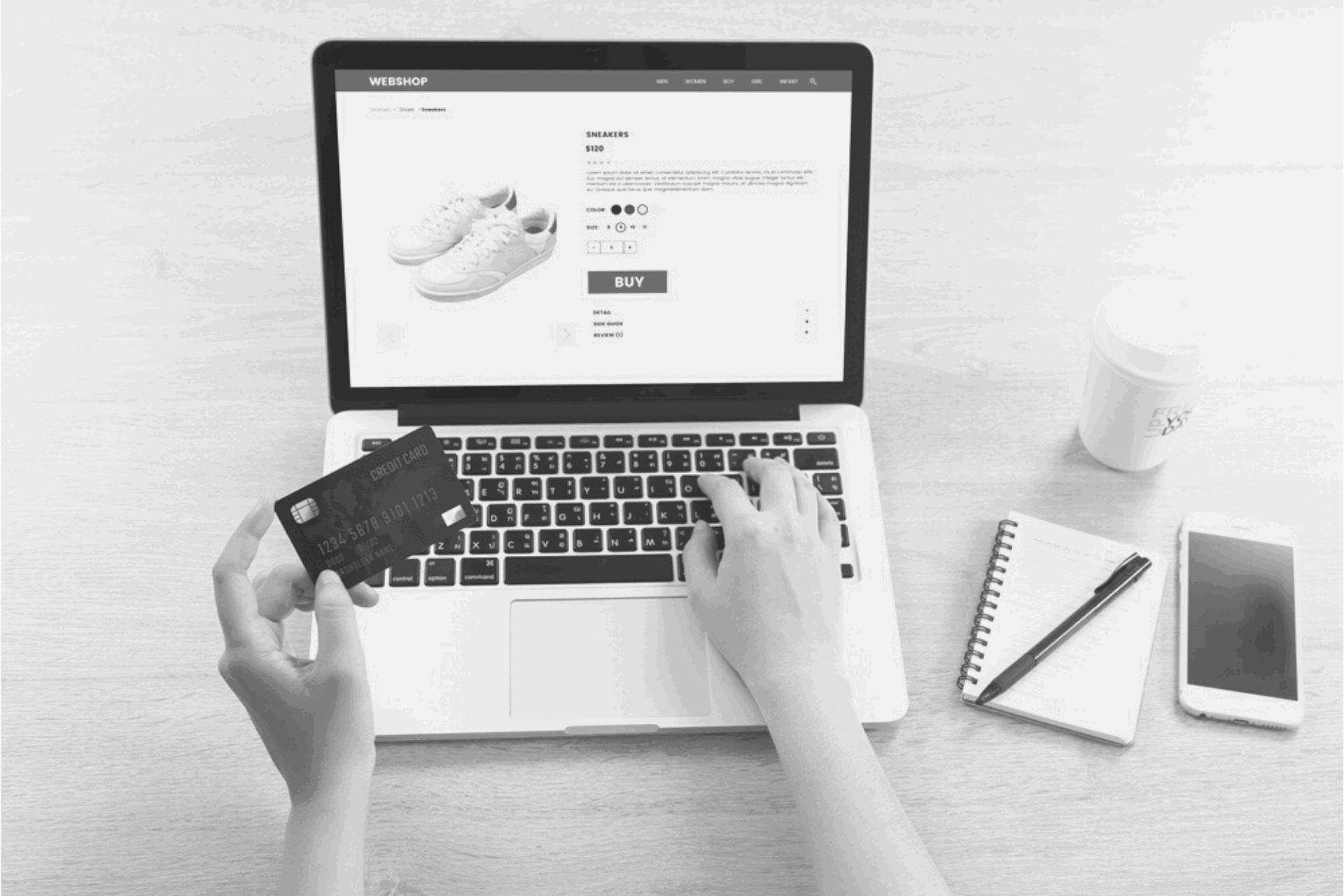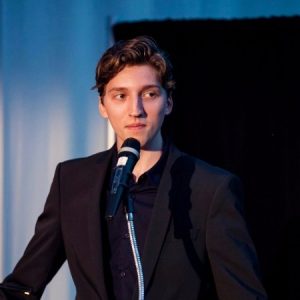 Moving to the web brings its own set of challenges, especially if you're not well-versed with how to market your brand online. We spoke with Dorian Reeves, the co-founder of SH1FT Digital, a digital marketing agency based in Montreal, Canada on what eCommerce businesses can do to stay afloat in this economic crisis.
1. What's the story behind SH1FT Digital? What inspired you to get on this journey?
Since I was very young, I knew I wanted to start my own business. Growing up with video games, social media, computers, I was naturally attracted by anything digital. After a few university classes on graphic design and marketing, I instantly saw the appeal of such a market.
My partner was already well-versed in eCommerce and Facebook ads, so he introduced me to those things. Along with my design and marketing expertise, a digital agency was the logical choice for us: it was a low-investment business and entirely dependent on our expertise, which made it seem like a good challenge.
I'm also a very curious person, so being able to work with clients from a lot of different industries gives me a lot of creative freedom.
2. In your experience, how has this global crisis affected the way businesses spend on digital marketing?
That totally depends on your business. We've had some clients in the event industry that had to shut down and cancel events, and therefore cancel most digital marketing expenses.
On the flip side, we've had some new clients in the brick and mortar industry that needed to digitalize because of the crisis. Others simply saw the rapid growth of internet usage as an opportunity to gain traction, like our new client Taste.
3. What would you advise eCommerce businesses that are just starting out to do inbound marketing when they don't have a hefty marketing budget?
Write. Blog. Posts. A lot of them.
Writing blog posts is literally the only way to gain organic traffic on your website. We've seen our monthly website visitors go from around 10-100 per month to 5000 per month in a span of 5-6 months.
3 articles per week on stuff related to your niche would be a good start. Combine that with an awesome social media strategy and you're in business.
4. If you could tell 3 things (with respect to marketing) for eCommerce businesses to keep in mind when hit by a financial crisis, what would those be?
1. If you relied on paid advertising, try to diversify and invest your own time in inbound marketing (blog posts, social media management, email marketing strategy…)
2. Take time to improve what can be improved (ad creative, brand image, copywriting). This will lower your cost per conversion and attenuate the financial troubles.
3. Optimize your website for conversions. If you're having money trouble, you'll want to pay less per customer. Improving your website is a great way to do so.
5. What are the future plans for SH1FT Digital?
At SH1FT, fortunately, not much has changed during the crisis. We're still heavily focusing on content while perfecting our SEO and making sure our clients are getting results. The good news is we're looking to expand our team after we've expanded in Paris, France! We're currently looking for interns in the agency.
Search your .Store domain now!
Search for your business name or category. cookies.store or summercookies.store