Building and managing an online store is no easy task. There are a plethora of tools that one uses and keeping track of all the subscriptions can get challenging.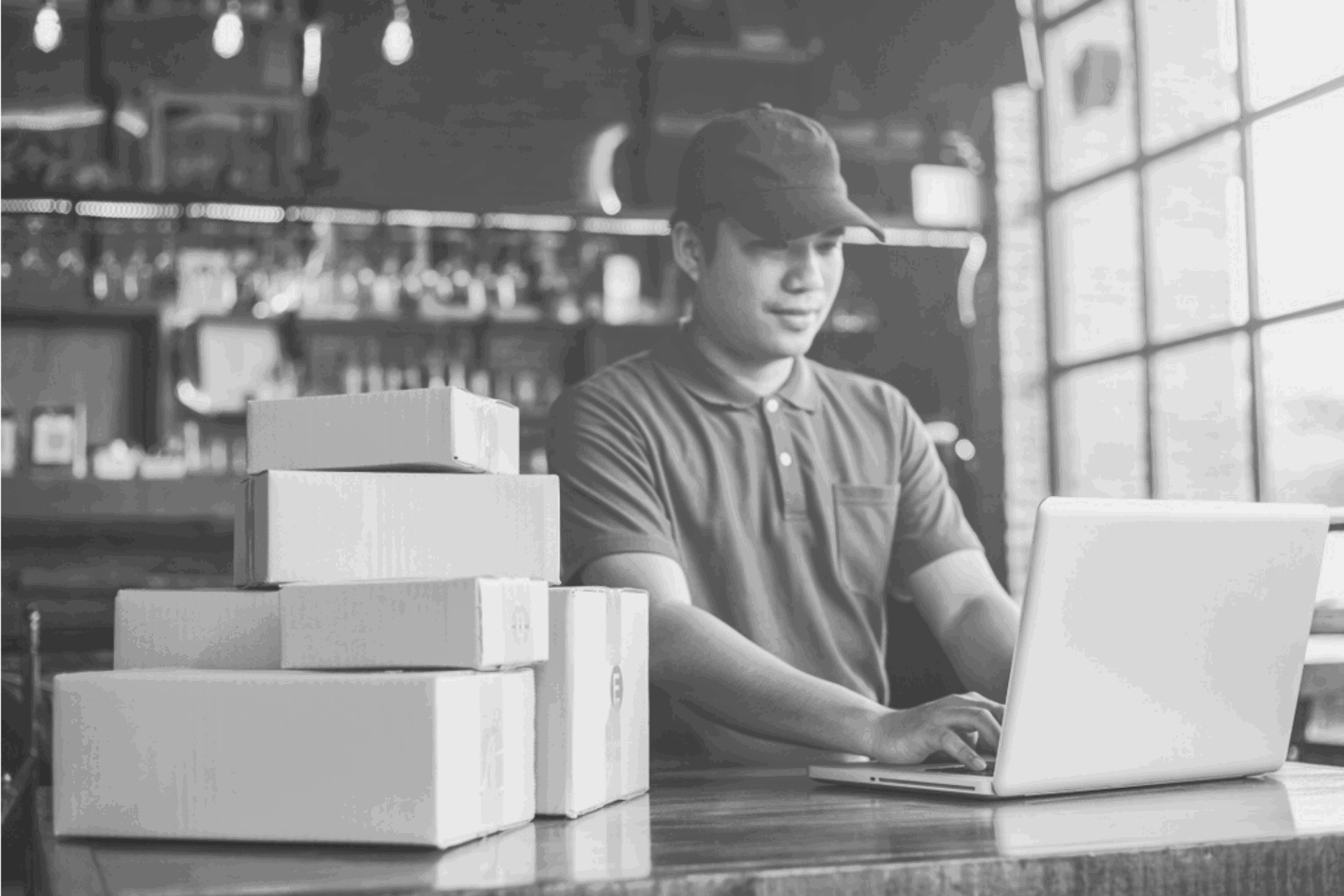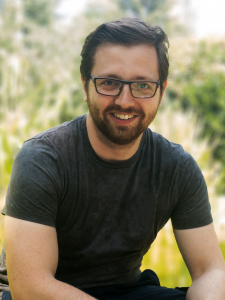 Having a system in place that takes care of all the subscriptions and members not only saves time but also allows online stores to significantly scale their business.
We spoke with Nils Vossebein, CMO, Vipfy.store on what is a One-Click-Subscription-Store and the various ways in which it helps online stores streamline their services.
1. What is the story behind vipfy.store? What inspired you to start this business?
For a business to scale, it needs the right tools to grow. One of my entrepreneur friends struggled to find the right tools that could help him scale his business. After a lot of research, he found a few tools but those brought their own set of unique problems such as:
All his team members needed access to multiple shared services and that meant individual registration and putting in the same information repeatedly.

Each service sent their specific invoice every month which meant keeping track of a ton of invoices and knowing how much they're spending on which services.

A lot of their team members were on a short-term contract which meant they regularly had to onboard and off-board employees. This also meant the additional task of revoking and assigning access and if they missed one, they had to pay those extra dollars every month. Not to forget this also made their company information vulnerable since a few former employees still had access.
All these problems were common across a lot of online stores and that presented us with an opportunity to come up with a solution. That's how Vipfy came into fruition.
2. How does Vipfy help small businesses manage their day-to-day business tasks better?
When a company registers with us, we allow its members to continue using their existing services/SaaS accounts with an integrated single sign-in. Our platform offers a clean user interface that facilitates a company's overall performance by saving time logging in to multiple applications.
Our team also studies every individual business and recommends services and tools that can help an online store grow its business. These services can be accessed directly in one central place  (One-Click-Subscription-Store for SaaS), and you only get one bill per month.
Search your .Store domain now!
Search for your business name or category. cookies.store or summercookies.store
Additionally, Vipfy also offers insights on which services are not being uses often and can be unsubscribed from to save money.
Every time a business onboard a new employee, the necessary additional licenses can be purchased immediately. And when someone leaves the company, we automatically revoke all their access from all the company accounts.
3. Considering the economic situation of the world right now, how is Vipfy helping its customers do better business?
Our software works seamlessly with all the popular operating systems which make it easily accessible to everyone–whether they're working from home or anywhere else in the world.
All they have to do is install the app, log in (once) and they can have the exact same workspace as they would have in their office without any additional steps. This makes work continuity easier even during difficult times.
4. What are the future plans for Vipfy.store?
We want to enable companies to use SaaS products securely and ensure they have the best possible user experience. In the future, we're planning on adding more features from our list of ideas and requests that we've received from our customers. We're also working towards extending our One-Click-Subscription-Store and introducing even more options to enhance security.
5. Why did you choose a .STORE domain name and has it helped you build a meaningful brand?
We decided against the traditional .com domain because we wanted to build our brand identity as a brand-new startup that will change the SaaS industry.
Choosing a .store domain name allowed us to be a part of the Startup League network, which greatly benefitted us.
Although security and better user experience for SaaS are essential, our One-Click-Subscription-Store will have the most significant impact since this will take the management of SaaS to the next level.
Search your .Store domain now!
Search for your business name or category. cookies.store or summercookies.store