That technology is constantly innovating and reinventing itself to become an unparalleled force is a given. With the advent of Blockchain and Artificial Intelligence, there is a profound shift in the world of technology and the way it interacts with us mere mortals. So, how does eCommerce fit in all this? And how will blockchain and AI impact the eCommerce space? We speak with Ron Wince, the Founder/CEO of Myndshft, to find out. Read on!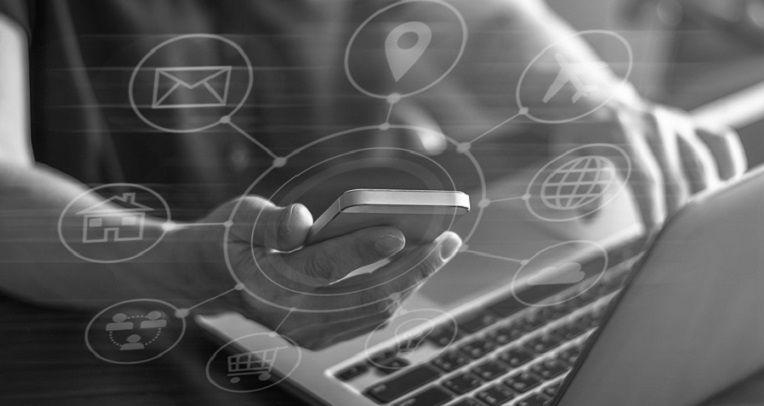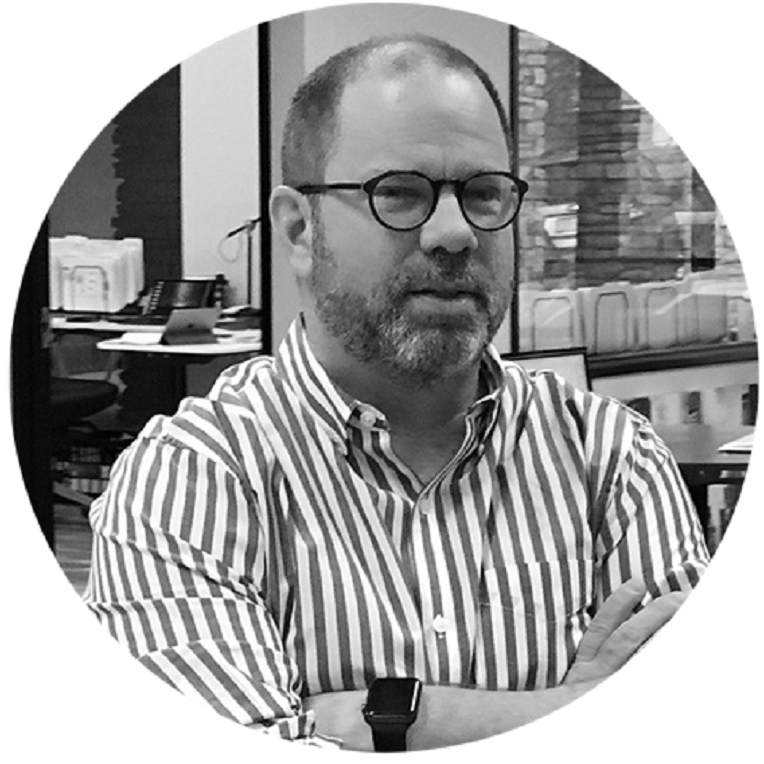 What inspired you to start Myndshft? Tell us the story. 
We observed that there was a gap in the market to help make it easier for companies to take advantage of artificial intelligence (AI), machine learning and other emerging technologies in their business.
Most companies – even the largest – are saddled with legacy systems that were purpose-built and not intended for being modernized to incorporate new capabilities.
There are also gaps in the ability to get at the data buried in those systems – a key component of Artificial Intelligence – and there aren't a lot of experts around who can help them along.
Our focus at Myndshft is taking a pragmatic approach to AI (cognitive) and making it simpler, faster and for anyone.
Myndshft has developed and brought to market a cognitive blockchain platform. How can eCommerce businesses make the most of it?   
CogntiveBus is our cognitive blockchain platform. It was designed to connect disparate data sources in legacy systems but also capture data from external business partners via the blockchain.
This allows eCommerce companies to proactively identify breakdowns in the supply chain, get deeper insights about their customers and predict various aspects of their customer relationship such as when a customer is most likely to be ready to make a purchase, what are they interested in purchasing, etc.
We've designed it to allow their team to continue to use the applications they've become familiar with and simultaneously enjoy the advantages of advanced predictive analytics.
Is AI a game-changer for the eCommerce industry? How does Artificial Intelligence, especially chatbots, help online stores impart superior customer experience and drive better overall business efficiency? 
AI is definitely a game-changer. However, we're finding that not every organization knows how to derive the best value from it.
Chatbots are a great way to start with AI or potentially using AI in an operations-focused use case like managing inventory or supply chain or payments.
Chatbots – when designed and implemented correctly – can really be helpful to online shoppers.
In the past, it has been more focused on reducing calls to a call center or customer service agent and now they are able to help make the buying decision and even recommend purchases.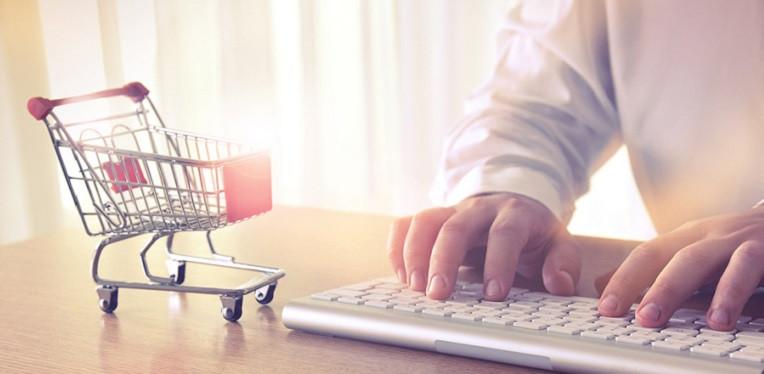 How is Artificial Intelligence slated to transform online businesses in the near future? 
AI is still an emerging technology despite all the hype. That said, it is only a matter of time before it becomes ubiquitous as the technology improves and it becomes more familiar to businesses.
Could you share with us 3 ways in which you think blockchain will change traditional eCommerce for the better?
Blockchain can be – and I expect it to be – as disruptive as Artificial Intelligence.
The two together are incredibly powerful.  A few ways it will impact eCommerce:
Counterfeiting – With blockchain, eCommerce companies can trace the history of the goods they are selling right from their origin to their warehouse and can get a clear understanding of where the goods came from and trace their authenticity.
Payments – Blockchain can be used to process customer payments at a lower cost than traditional methods.
Supply chain – Blockchain provides an architecture where companies can get visibility into their entire supply chain as vendors and business partners post information onto a blockchain.
What are the tech trends you foresee in the world of eCommerce in 2018?
This year will mostly be the year of AI and Chatbots will gain popularity among websites for every size of an eCommerce company.
I also believe we will see innovative companies beginning to test augmented reality (AR), virtual reality (VR), blockchain and continued improvement in the mobile shopping experience.
Build your online store on a .store domain!
Search your .Store domain now!
Search for your business name or category. cookies.store or summercookies.store