Starting an eCommerce startup from scratch is no walk in the park.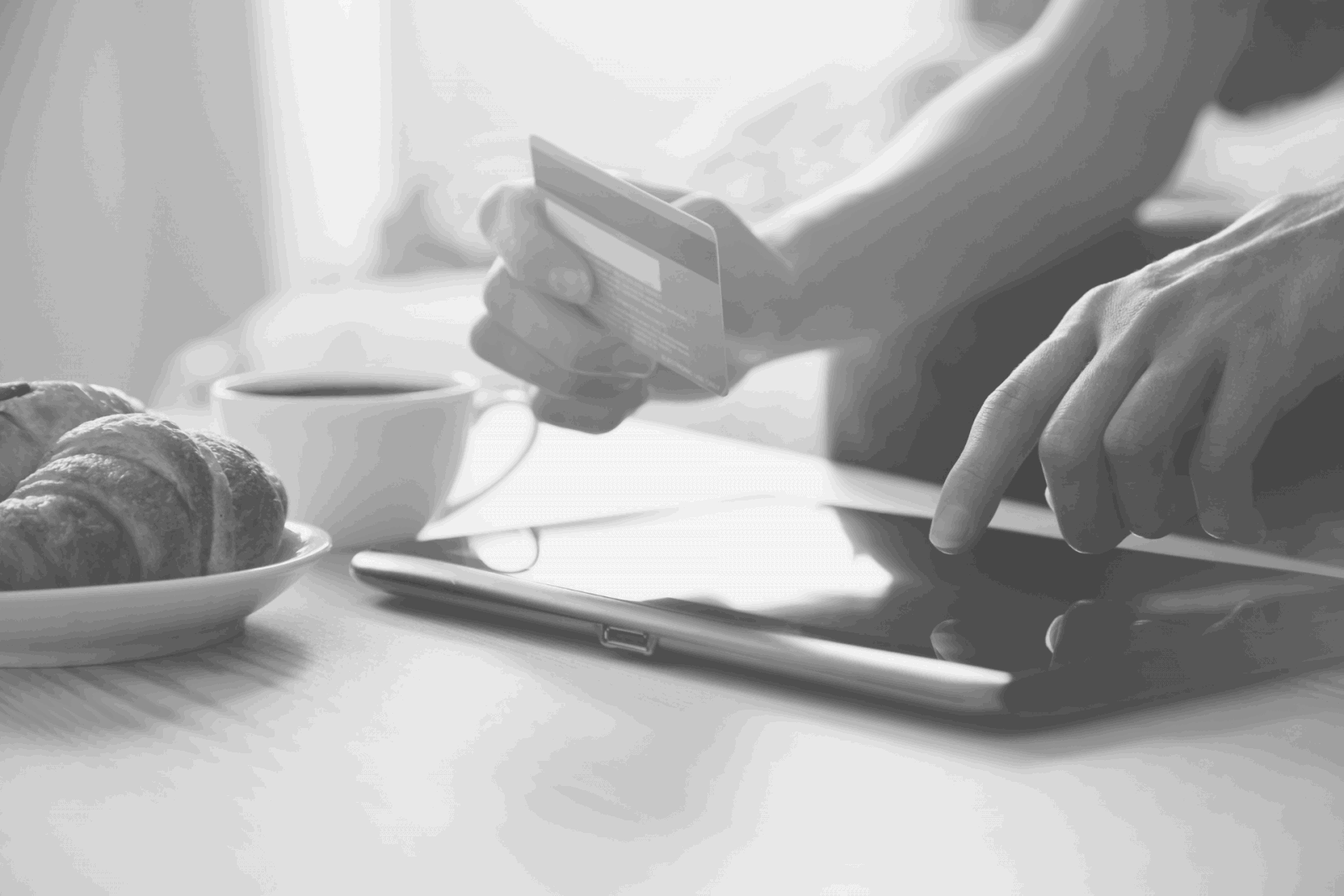 You need to be focused, determined, and supremely excited about owning a business and making it sustainable in the long run.
And in the current competitive eCommerce landscape, it is imperative for an eCommerce startup to take the necessary steps to stand out from the heard and forge its way to success.
We spoke with Naheed Quaisar, CEO & Co-Founder at Health Products For You, to share her entrepreneurial journey and to get her take on the three key areas that every eCommerce startup should focus on the most when they are starting up.  
What inspired you to start Health Products For You? Tell us the story.
I migrated to the US in 1998. My husband was in the healthcare field and I was in software consulting. Using both our expertise, we decided to start an eCommerce store in the healthcare arena.
We bought a few different domain names in 1999. It was still an idea with a few dollars' investments till 2002. When my first child was born, I decided to quit my job and give it a shot.
We did everything ourselves, with no lawyers, or accountants. All the questions were googled, the answers researched, and then decisions were taken.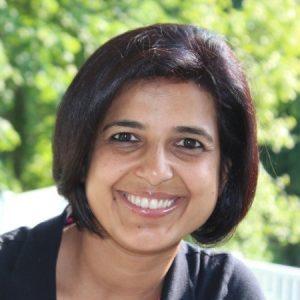 Our first website cost $50 a month and was template-based. We started with 3 product categories and a very tiny marketing budget.
Our second customer stayed with us for years and I learned a lot from her. The first three years we took baby steps and watched what we spent closely.
My husband was still working full time and we had two boys by then.
Juggling two little ones and managing the business singlehandedly was getting difficult.
So, in 2005 we finally decided to give it our all. My husband quit his job and joined me full time.
Health insurance was our biggest worry and at that time I remember thinking that if things did not work out, one of us would work at Walmart part-time to get health coverage.
As luck would have it, the business started growing and in 2006 we hired our first two employees.
Search your .Store domain now!
Search for your business name or category. cookies.store or summercookies.store
In the initial years, what support channels did you choose to handle customer queries?
For the first three years, I did everything. I remember taking customer calls from my bathroom because my little one was crying. It was not easy. But then it never is.
Finally, when my husband joined, it was two of us and then in 2006, we hired our first customer care associates.
We were still working from our basement and had many moms come in for part-time work.
They would handle customer calls, live chat, and email queries. And my husband and I handled everything else. We still handle customer queries through email, live chat, and phone.
Along with that we also do Q&A and social media interactions.
When starting an eCommerce startup, there is just so much to do.
I would focus first on the frontend. Ensure that the website offers a seamless shopping experience. Fewer clicks to purchase, clean and polished layout, attractive images, and detailed description of the products with a simple and quick checkout.
Next, look at fulfillment. Once the order is in, you need to ensure it is shipped accurately and in the fastest possible time.
Lastly, I would focus on marketing. Digital marketing can be very expensive and not every product needs to be pushed. Spend ad budgets on a select few top products that you feel are your strength. The bigger the footprint, the more exposure and traffic and hopefully more conversions.
So, the shopping experience, order fulfillment, and marketing would be my three focus areas.
Which marketing channels have helped you the most in terms of sales?
Traditional PPC marketing has been our strongest channel. We have a good mix of email, social, and content marketing going on, but the ROI so far has been measured best on traditional marketing channels.
Our products are mostly need-based and we see a higher search volume on Google and Bing.
What is the one lesson you learned during your entrepreneurial journey?
Understand the trade-off between risk and sustainability: While taking risks is essential, sustainability has to be weighed in for continuous growth.
Search your .Store domain now!
Search for your business name or category. cookies.store or summercookies.store