Coffee – it's one of the first things we yearn for every morning.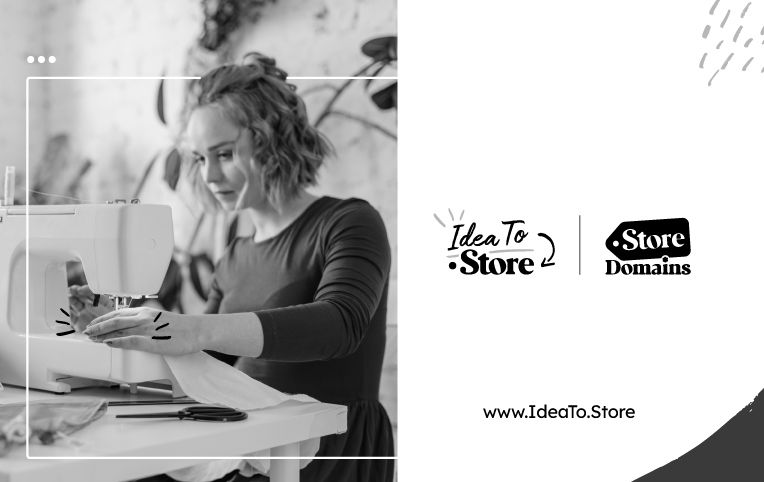 We often meet our friends and colleagues for a strong cup of coffee. It's one of the few beverages that work when you want to take a break and even when you want to double down your focus on work.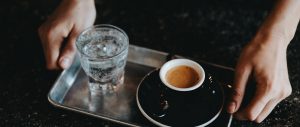 We spoke with Chris, the creator of ctrlaltdel.store. Not only is his business providing some of the best quality coffee for those who love the beverage but through his business, he's also helping coffee farmers.
1. What's the story behind CTRL +ALT +DEL Coffee Roasters? What inspired you to start this business?
Since the age of nine when I had my first cup of coffee, I delved into the world of coffee. I got extremely interested in the community and the farmers behind it.
I knew from that moment I had to pursue coffee and be a part of this extremely special community. Currently, I am operating my very own coffee roastery serving the local Guelph community.
I made sure that my company kept the environment at the front of its agenda and added the idea that every bag purchased plants a tree.
The second commitment was ensuring customers that they could reuse their bags each time they ordered rather than getting new ones. This cut down on both waste and costs!
2. On your website, it says that you started this business in Jan 2020. Did the sudden turn of events in March raise any challenges for your business?
In March 2020, when the pandemic became very serious, I actually saw a rise in the demand for my coffee.
The main reason for this is because of the two-day delivery turnaround and that there was no contact with the customer.
I remain to be extremely safe about COVID and am always making sure to be as clean and sanitary as possible.
3. You've also talked about how you're helping farmers and coffee farming – what inspired this initiative and how can your customers help you with this?
I am attempting to help coffee farmers by purchasing ethically sourced coffee from other local Canadian importers who have built strong relationships with farmers.
You would be surprised but picking ethically sourced coffee brands can be cheaper than the alternative.
I think customers can help with this by continuing to purchase as each bag plants a tree.
These trees are often planted in coffee-growing regions which give back in a sort of way.
4. What are the future plans for CTRL +ALT +DEL Coffee Roasters?
The company just started so there is a lot to do still.
The main next steps are getting better coffee, building a strong customer base, and when the company becomes more profitable, I will upgrade from an e-commerce store to also having a physical shop.
However, I do not see this happening for a while so I will continue to be doing all transactions online.
Other plans are to build my brand into the local Guelph, Ontario community and become a bigger part of this city.
5. Why did you choose a .store domain name and how has it helped you build a great brand?
The .store domain helps because it's unique. I think that unlike .com or .ca it doesn't hold me down necessarily. I think that being different even along the domain name is important to create a noticeable difference to customers as well.
Search your .Store domain now!
Search for your business name or category. cookies.store or summercookies.store