With smartphone technology at an all-time high, the process of buying online and the overall mobile shopping experience has evolved to become more intuitive and engaging. On the flipside, selling online is a tad bit painstaking.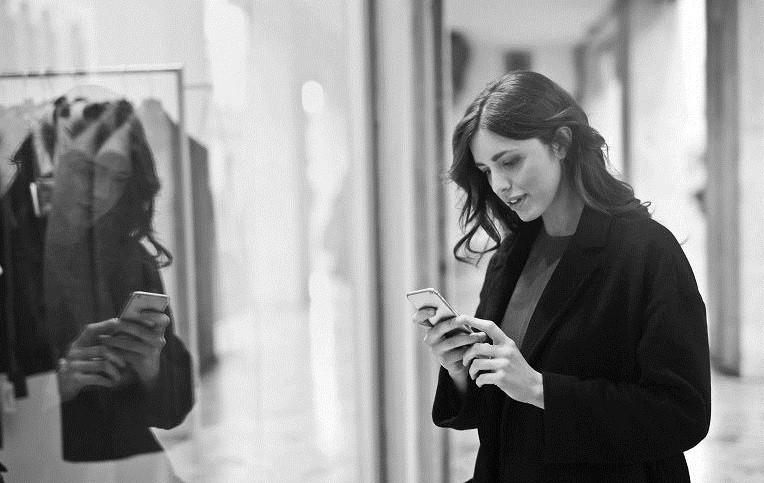 Boutir makes selling online as simple as using Instagram or Facebook. As a dedicated mCommerce platform, Boutir is a mobile online store builder focussed on making the selling process a simple and convenient activity.
We spoke with Eric Ng, Founder at Boutir, to understand what makes for a great mobile shopping experience and how Boutir helps merchants and brands build online stores that offer a superior mobile shopping experience. Read on!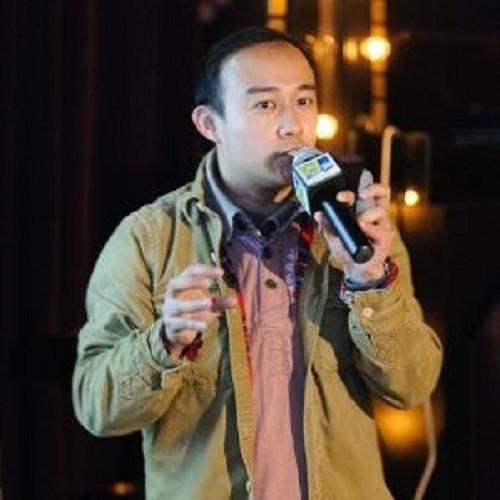 How does the Boutir.com platform work? Could you give us an overview?
Boutir is a mobile app that helps merchants to build an exclusive online store in a few minutes.
Customers can browse the online stores powered by a Responsive Web Design (RWD) on their smartphones and make a purchase immediately.
Boutir has integrated different payment gateways and shipping methods to enhance the buying process. 
Additionally, these mobile stores can be linked to different social media platforms for effective promotions.
In terms of data analytics, Boutir's Smart Sales Manager helps to analyze the store's performance with various kinds of data collected for further sales boosting.
Last but not least, the membership program helps retain loyal customers and grab potential customers. Boutir is an all-rounded mobile commerce solution.
Could you highlight some of the key features of Boutir's platform that make it unique?
Boutir makes the setup and management of online business extremely simple as it does not require any technical or professional design knowledge. 
Smartphone penetration is much higher than computers or laptops, especially in the South East Asian market that Boutir is focusing on. By simply using a mobile device and Boutir, one can start their online business, add/delete products, handle order fulfillment, connect with customers at any time.
Through different social networks, Boutir provides easy ways for retailers to connect with their target customers; and for key opinion leaders and channel partners to refer traffic to online stores with their influences.
Boutir's Smart Sales Manager turns data into insight and actionable suggestions for merchants to better understand their customers, segment them into different groups, retain them in different groups with different campaigns and strategies, and acquire new customers.
Boutir's Scan & Buy functions help retailers effectively bring their offline customers online with exclusive membership offers. Businesses can also bring their customers from the online world to their physical store to experience their products.
I learned how to build affiliate marketing websites which led me to find out about this software platform called MagCast that allowed you to publish your own magazine and I thought it was a brilliant idea. I had no expectation or intent to create a startup or anything massive, it was literally just a side hobby passion project.
How does Boutir help brands build online stores that offer a superior mobile shopping experience?
Boutir creates Responsive Web Design (RWD) websites that make online store web pages render well on a variety of devices and screen sizes. Our store web page has a minimalistic design which makes shopping easier and cleaner. 
Additionally, Boutir supports Apple Pay, Google Pay, and Alipay, so that customers can make instant purchases. The store page also supports different social chat widgets that let customers contact merchants through mobile, Facebook Messenger, WhatsApp, WeChat, and Line. 
What ingredients make for a great mobile shopping experience?
Customers nowadays use multiple devices to browse online. Therefore, it is important that the store's design adapts to the screen, irrespective of the device.
The simpler the design, the easier the customer's shopping experience will be.
If you can make your customers to checkout and pay in a second, the dropout rate and abandoned cart will surely be minimalized.
With social chat widgets, customers can easily get in touch with the merchants and this helps in boosting sales.
In an era of mobile commerce, it is important for a customer to share their favorite products with their friends easily. Therefore a unique shareable link for each product is indispensable.
By now, many of us have spent thousands of dollars making sure our customers can access our websites and products on just about any device. We get it: mobile is here and it's here to stay. But for some e-commerce businesses, having a mobile presence isn't necessarily translating into more smartphone sales.
What eCommerce tips do you recommend for startups setting up their new online store?
Building up an online store can be very expensive, so make the most of cost-effective options. 
People manage almost all of their tasks on smartphones and tablets; if a merchant can manage his/her store just on mobile, it's a win!
Data is king. With data analytics, you can trace your customers' browsing and shopping behaviors. When setting up an online business, it is important to get hold of all the data easily.
Customer Relationship Management System
Both retention and acquisition of customers are important to your continued sales growth. A good online store system should be able to support a complete Customer Relationship Management System.
What are the top 5 trends shaping the mobile shopping experience?
Hyper-connected shopping experiences.
Your customer should have the freedom to shop on multiple devices (desktop, mobile and physical stores). This helps stores to collect data on customer buying habits across various channels and in-turn offer exclusive deals and custom recommendations.
Rise in consumer-focused applications.

 
With people spending more time on their smartphones and using various shopping apps, it would be a wise decision to include the ability to offer a seamless overlap between multiple platforms (e.g. between the app and the website).
Online stores are now coming up with different ways to appeal to every individual customer through software such as beacons which track a consumer's region and sends them notifications on deals and discounts exclusive to that area.
With more and more people using social media, several online shopping platforms offer an online shopping category with Facebook Marketplace and Instagram store. Not only that, many online stores are also using social media as their main platforms for advertising.
Retailers such as IKEA have AR capabilities embedded with their mobile stores to allow users to visualize how the product will fit into their lives –   without actually visiting the physical store.