Kunle Campbell is a UK based eCommerce growth consultant and business advisor. He helps online retailers drive growth and profitability through customer acquisition, conversion optimization, and retention. He leads 2X eCommerce Consulting and hosts 2X eCommerce Podcast. In this interview, he shares his thoughts on how sleek web designs, smart SEO campaigns, active social marketing, effective content marketing, and exceptional customer experience serve as successful growth hacks for your eCommerce business to thrive and excel. Read on!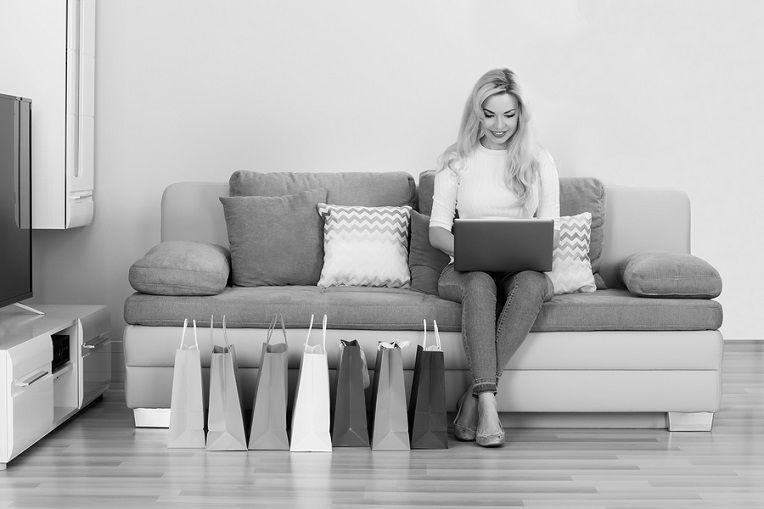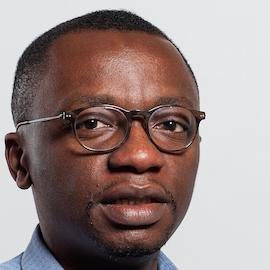 Does eCommerce website design impact conversions? 
Web design is a hugely important pillar for building trust and a connection with your target audience and potential customers. It is a subtle and effective visual language that gives an implicit answer to the questions bubbling in the minds of most first-time visitors:
Is this website trustworthy?
Is this website for me?
User experience is what drives conversions, as it is a deep understanding of how visitors interact with your website at each step of your funnel. In regards to design, you need to bear in mind colors, structure, layouts, buttons, typography and imagery.
It is a lot to think about and I often suggest that you seek inspiration from existing and templated websites. Use Dribbble to find top-notch world-class designers. And finally, remember that design supports user experience optimization and does not lead it.
What are some of the best SEO tools small business owners should use to increase traffic to their website?
I'd suggest the following:
Deep competitor analysis – Searchmetrics (HitWise is also a great enterprise tool)
Keyword research – Google search, Google Keyword Tool, and SEMRush
SEO Management & Audits – SEMRush, Moz, and SearchMetrics
Outreach SEO – Buzzstream
Content Marketing Analysis – BuzzSumo 
What are the basics of shopper psychology that most eCommerce business owners get wrong?
FOMO (Fear of missing out) – you need to demonstrate to your existing and potential customers that there is a long line of people buying or eager to buy from your site. Use the urgency card and set deadlines for your marketing promotions. Also, use the scarcity angle to demonstrate that stock does run out.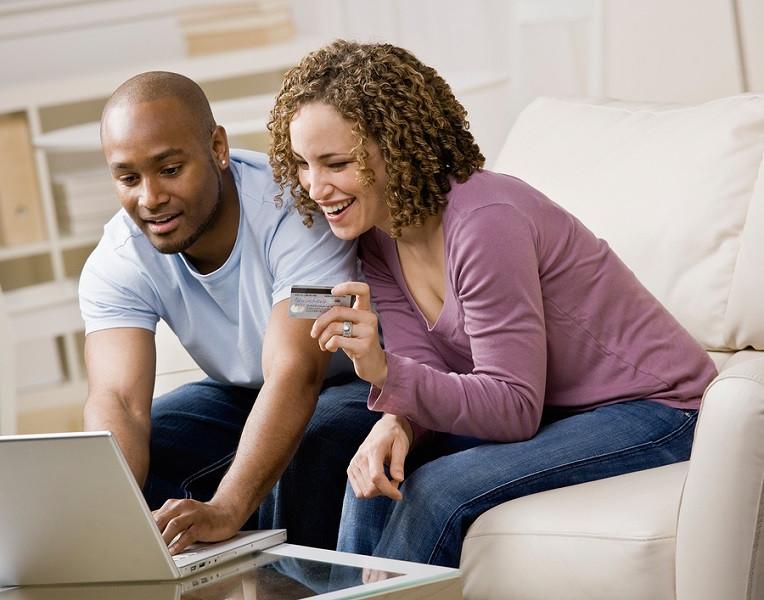 How important is content marketing for an eCommerce business?
When it comes to eCommerce, content marketing is the fuel for all your marketing activities.
The problem with content marketing is that most people associate it only with blogging. This is a wrong approach, as I can execute a content marketing strategy without blogging. Content marketing is ALL of the content you use to communicate with your customers at every stage of your sales funnel.
So, at the top of the funnel, I might use video or a long-form article to attract attention to my brand. Then as people begin to visit my site, content marketing will be in the form of gripping content presented to them on product pages and evergreen buyers' guides.
[mk_fancy_title font_family="none"]
BONUS RESOURCE!
2X eCommerce Podcast – Expert Advice, Interviews, and Training to Grow and Scale Online Retail Businesses. In this podcast, Kunle Campbell talks about strategically choosing domain names to help grow your brand, domain name dos and don'ts and how you can build the core of your brand using the .STORE domain name! Listen on.
[/mk_fancy_title]
Often, eCommerce business owners attract first time buyers with discounts and offers. Is that good for the sustainable growth of the business? 
If you are delivering an exceptional customer experience i.e. a great product, efficient delivery management, friendly customer service and easy returns; you will still get a portion of first-time buyers coming back for some more. You are providing a taste of the brilliant experience that they will have as customers of your store. As with everything, there will be abusers and freeloaders. Most brands make the mistake of discounting all year round and end up devaluing their brand.
Is social media an impactful marketing channel when it comes to increasing conversions?
Social media and social mCommerce is a huge sales avenue for B2C eCommerce conversions. Facebook, Instagram, and SnapChat are core channels brands should be active on. You should have two groups of people in your team; one group should work on gaining organic traction and attracting eyeballs by making your brand viral with engaging content. The other group should work on your paid social media campaigns that focus on conversions. Facebook advertising is set to get bigger than Google AdWords over the coming year. So, gear up your eCommerce businesses for that as well.