For an eCommerce business owner, one of the biggest challenges is to get more customers. However, what online sellers often fail to realize is that customer retention, loyalty, and experience are even bigger challenges, especially if the goal is a sustainable business success. In this interview with Pamela Hazelton, we take a look at what business owners should keep in mind if they wish to harness a long-term relationship with their customers.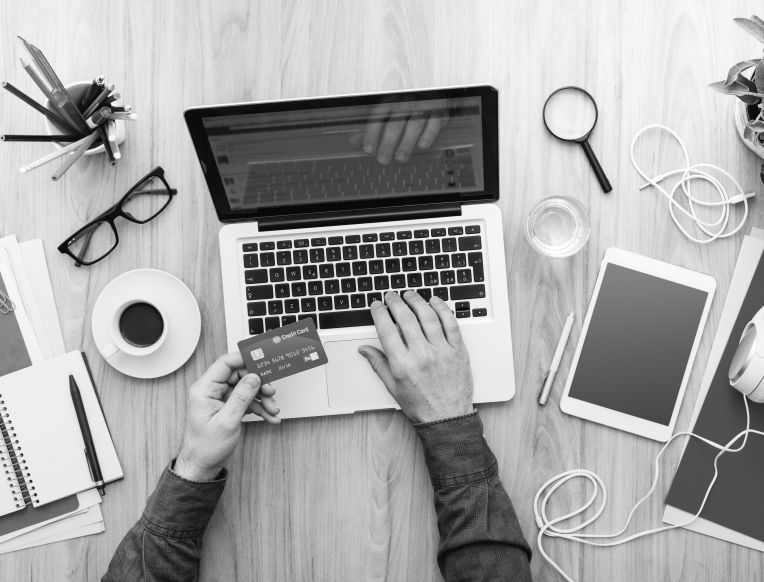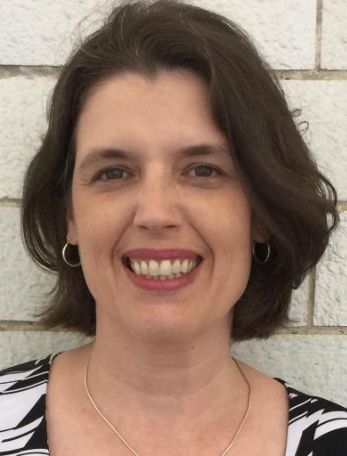 Pamela Hazelton is an eCommerce and online business consultant and developer whose prime focus is social media, online marketing, and conversions. Her overall goal is simple: to help businesses grow and succeed by increasing visibility and conversions. She has worked with several major brands, including Van Halen Store, AHAVA, TRX, Retro Planet, Casabella and Carrie D. Mader. She has also written for several publications and is a Contributing Editor for Practical eCommerce.
Know more about Pamela on her website, and connect with her on Twitter, Facebook, Periscope and LinkedIn.
What are the most common (yet, avoidable) mistakes eCommerce players tend to make for customer acquisition?
The most common mistakes that online sellers make is not identifying and understanding their target markets. They fail to understand that in order to speak with their potential customer, they have to know them well enough. Without knowing the customer, it's difficult to achieve business success.
How important is customer retention? What are some of the must-dos to retain a customer?
Customer retention is quite crucial for any online seller, and customer loyalty is the key to it. Customer loyalty often results in word-of-mouth advertising, which is the most powerful and least expensive means of marketing.
What is that one thing that customers value the most in an eCommerce brand?  
Just as brands expect loyalty from customers, customers, too, expect loyalty from the brands they interact with.  If your customers KNOW you will stand by your products, they will remain loyal to your brand.
How different is awareness-driven digital marketing from conversion-driven digital marketing?
The answer depends on the goal of the marketing. It's important to understand that awareness typically focuses on branding rather than immediate sales. Bear in mind, building awareness is one of the best ways to build a loyal audience.
What's new and what's outdated in email marketing?
New: Video and real personalization are still rather new because most businesses aren't harnessing the power of either.
Old: Poor quality images in the communication. These are no longer acceptable, no matter how small the store or how small the budget.
How important are product images and descriptions for business success?
If you can provide only two elements on the product page (aside from the purchase button), it needs to be stellar images and a truthful, detailed product description. Take it a step further by including context of use images (photos of the products actually being used in a realistic setting) and you'll already be ahead of many of your competitors. 
What trends do you expect to see in the eCommerce industry in the coming years?   
I foresee more realistic video and product photos on seller websites. It's time business owners understood that people want the REAL stuff, so they need to deliver that to them if they wish to engage their attention.
Found this interview useful? Let us know what you think in the comments below!