For many eCommerce startups, marketing is both a blessing and a curse. It isn't just about Facebook ads and Google AdWords anymore. The cluttered digital landscape means that it's harder to make an impression with consumers online. When you're planning your marketing strategy for your eCommerce businesses, direct mail might not be the first tactic that comes to mind.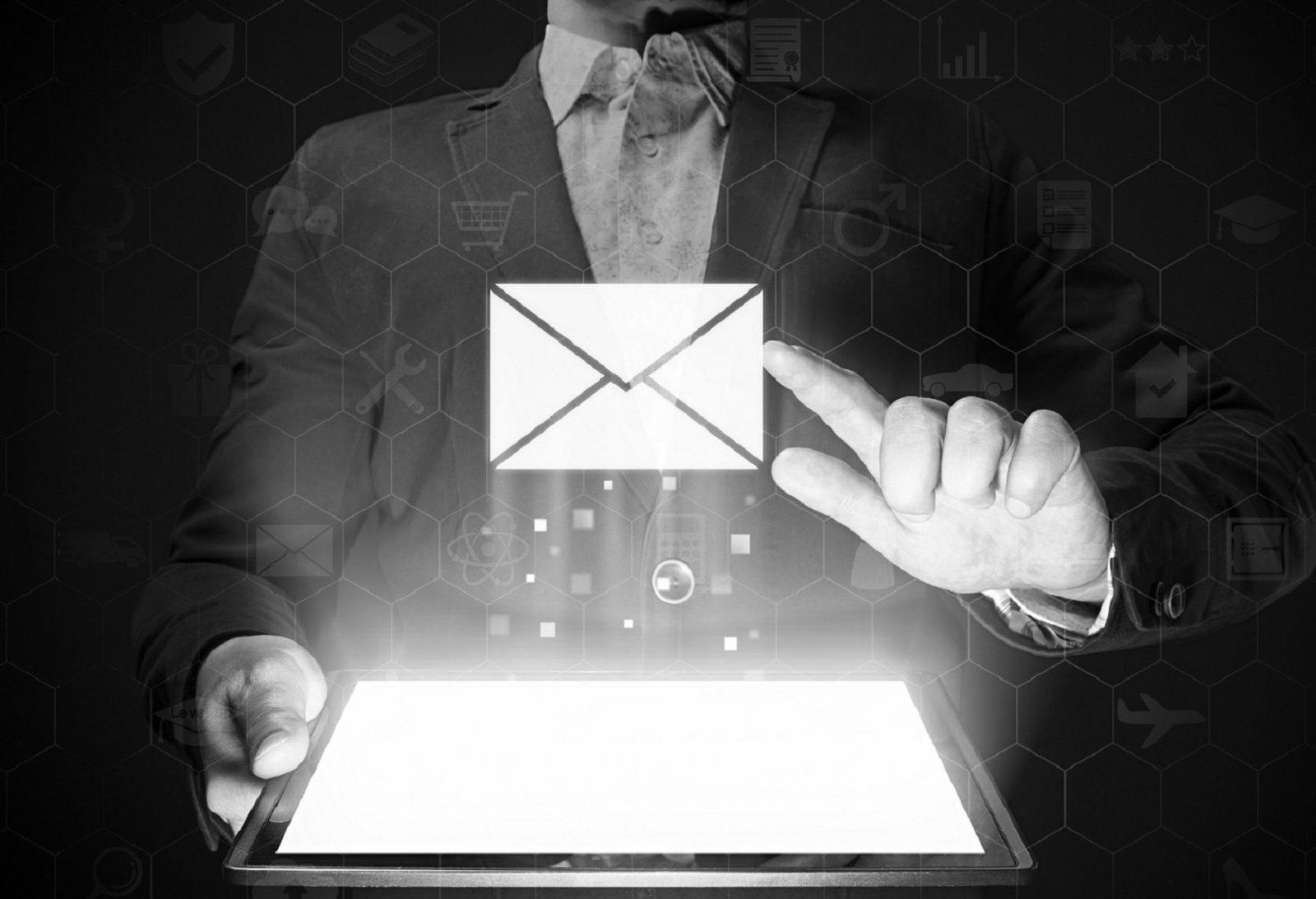 Just because your customers are shopping online, it doesn't mean that all your marketing efforts should be there too. Michael McCarthy, co-founder of Inkit, a Direct Mail Automation Software for Marketing & Retention, talks about how direct mail can help you in getting new customers and retain existing ones.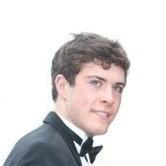 What inspired you to start Inkit? Tell us the story.
Before I met my CoFounder, Abram, I was working as a Senior Marketing Manager at a Fortune 500 company. As someone who was constantly working towards launching a new marketing campaign, I got really frustrated with how inefficient and resource intensive the process was. Our team had had a lot of success with direct mail campaigns in the past, but pushing the campaign from design mode to launch was a laborious process.
There were times when it took weeks or months. What I really wanted – and couldn't find – was a tool that would enable me to send direct mail as quickly & easily as email. Something that I could integrate and control through my existing digital marketing stack. 
How does Inkit's direct mail automation assist eCommerce players in engaging and retaining more customers?
Direct mail is a personalized touch with a long track record of boosting retention and win-back rates. We simply improved the process. With Inkit, marketers can now send triggered direct mail based on certain actions or events to their customers within seconds. And it arrives in customers' mailboxes within a few days.
How can eCommerce businesses use direct mail marketing for customer reactivation?
Reactivation is our biggest use case. Many times customers stop responding to an email sequence or order once and forget to come back. Using Inkit, eCommerce companies can set up triggers or actions to send an individualized direct mail piece to lapsed users.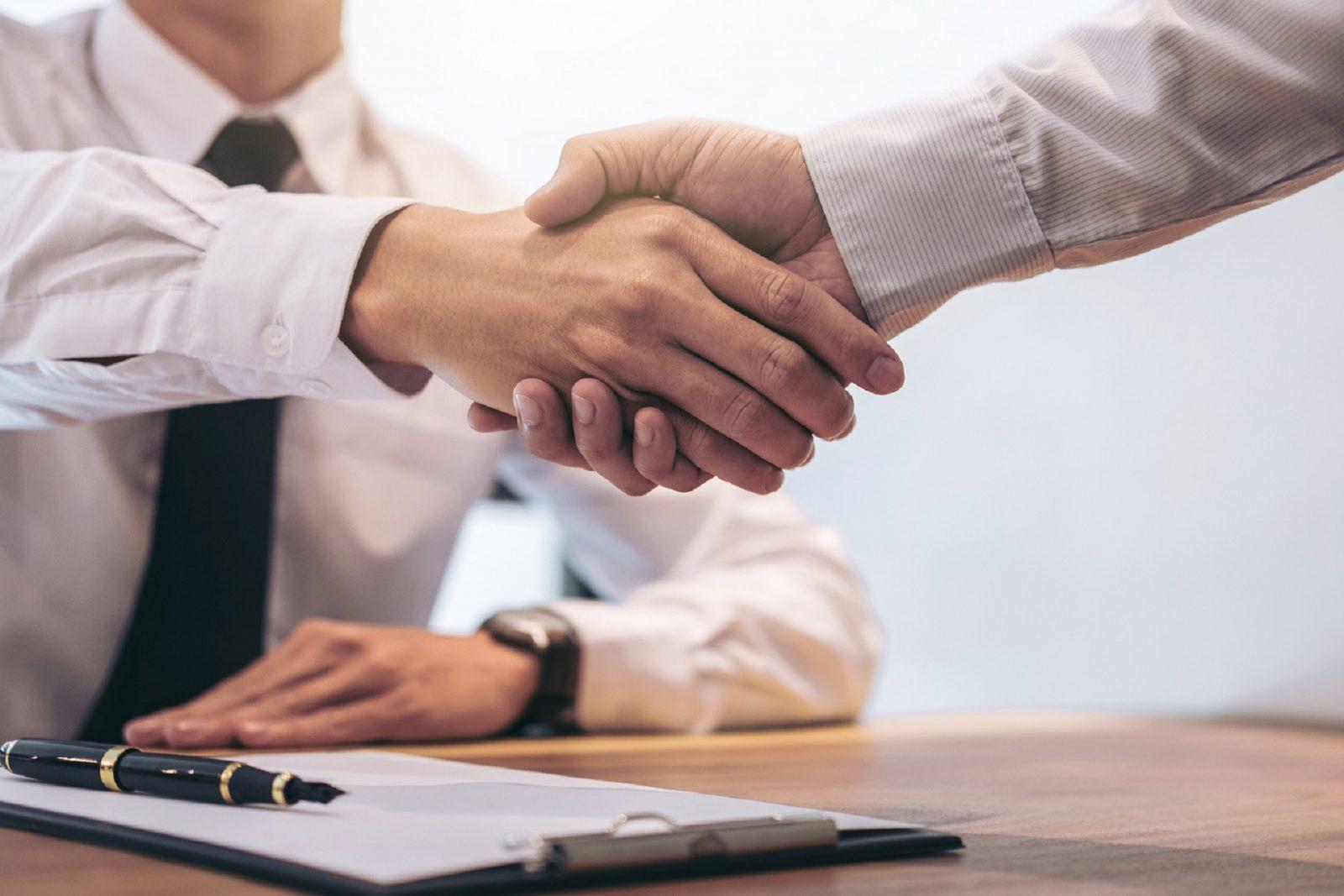 Could you share 5 tips on how new eCommerce businesses can craft a bulletproof direct mail marketing campaign?
Direct mail retention and reactivation campaigns are your best friend.
Using triggered webhooks and Inkit's workflow builder, marketers can automate direct mail pieces to be sent at key lifecycle points, such as 30 days inactive. A major meal subscription company has a 30-day win back direct mail trigger in place and has seen 9-12% redemption rates on customers who received the postcard.
Automate, automate, automate.
Direct mail used to be a batch and blast, manual, time-consuming effort. Inkit's direct mail automation platform comes complete with the tools you need to automate direct mail. Whether it's webhooks, integrations, or Inkit's own direct mail API, automating this process is easy.
A simple promo code or coupon goes a long way and incentives the recipient to take action. Make sure your offer stands out or if you don't have an offer, use a short subdomain to drive traffic to.
Using Inkit, programmatically set up spend or order triggers to reward your best customers and keep them coming back for more.
Using Inkit's integrations with HubSpot, Marketo, Iterable, Sailthru and more, direct mail can be used as a channel alongside email, SMS, in-app and more. If a customer unsubscribes or isn't responding to an email sequence, direct mail is a great channel to get them re-engaged.
Is AI a game-changer for the eCommerce industry? How can early stage eCommerce businesses use AI to optimize marketing?
Right now Artificial Intelligence is in its nascent stages. In the coming years, yes it will play a very important role. AI and aggregation of data will ensure the right marketing is shown at the optimal time for a particular use. It will also be influential in determining the timing and type of channel an individual consumer is most responsive to.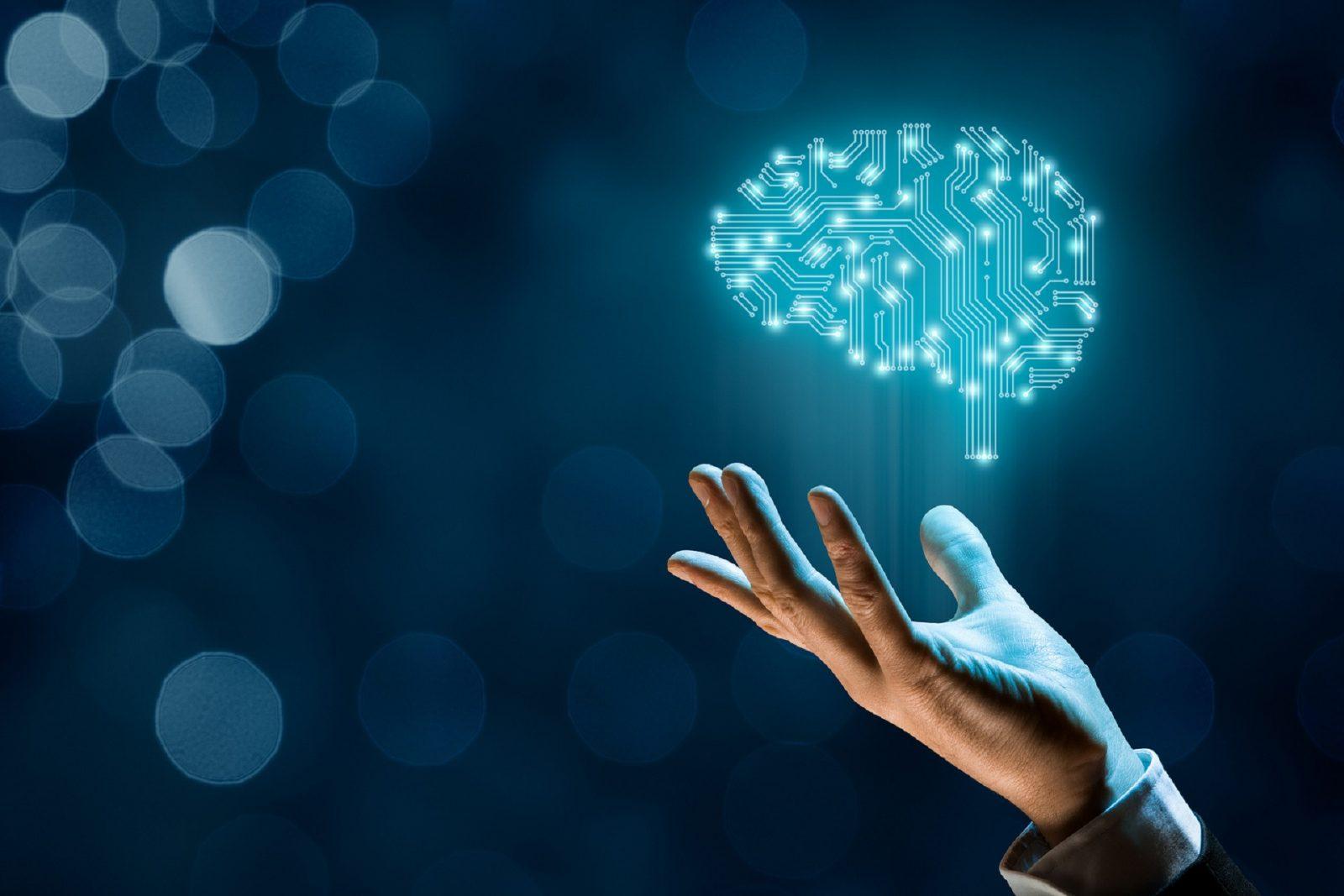 How does AI help online stores impart a superior customer experience and drive better overall business efficiency?
Intercom is a leader in this space. Their operator bot is able to walk prospects or customers through a sequence of questions and route them to the proper support articles or customer representative. This saves businesses time and resources by better supporting and servicing their customers.
What are the tech trends you foresee in the world of eCommerce in 2018? Share with us any 5 predictions.
1) Direct to consumer companies will become more intelligent in their targeting. They used to send everyone the same thing; now they send batches. Tomorrow they will create and distribute unique content to individuals.
2) Many eCommerce businesses will focus more on LTV vs Growth. Many startups fell into the trap of growing at all costs and forgot about their existing customers. Expect more E-commerce businesses to refocus attention on getting more out of their existing customers through retention and re-engagement campaigns.
3) Integrations will be key. Companies will choose platforms that specialize, connect platforms that mesh well together, and create broad networks of mutually beneficial partnerships.
4) Offline channels will go online (e.g. direct mail). Leading B2C enterprise companies will be able to trigger channels that were previously not online, as part of their omnichannel strategy.
5) There's going to be a pullback in social media spending. Large enterprises are still trying to go digital, however, we're noticing that startups (e.g. Oscar, Away Luggage, Casper, etc.) are running increasingly more advertisements on non-social channels, including public transportation, direct mail, radio, newspapers.
Starting an eCommerce business or a retail store? Get your website on a .STORE domain. Find out more here.