Small or big, almost every business has taken to the web for added scalability and expansion. However, taking your business online can be a tad tricky, which is why FATbit, a web agency known for its cutting-edge eCommerce solutions, works as the perfect bridge to take your venture on the web.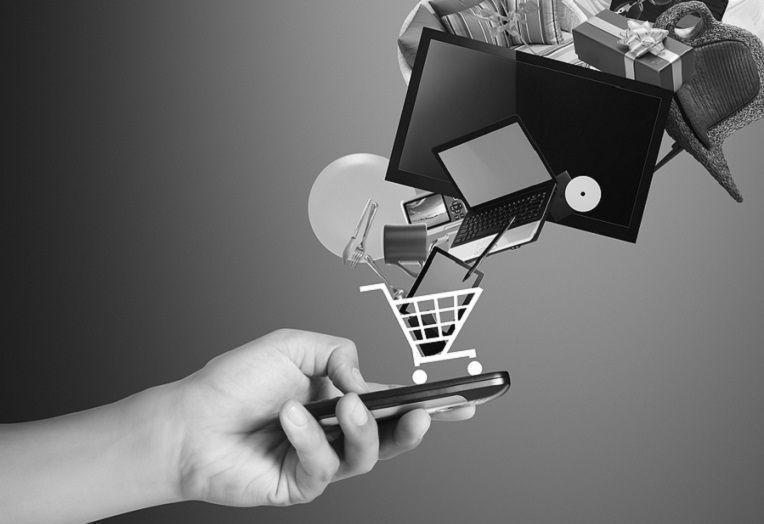 In this interview, we speak with Manish Bhalla, Founder & CEO of FATbit Technologies, to understand how they add value to businesses that want to go online. Manish, who counsels businesses on technology, online marketing, and helps them build effective strategies as per their specific needs, also sheds light on the top 5 web design elements that should be part of every eCommerce website.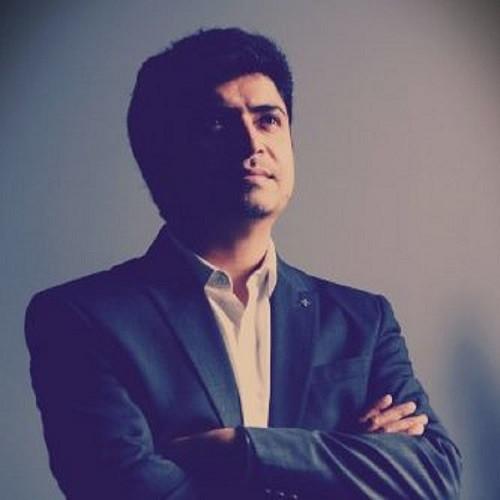 Tell us about FATbit.
FATbit Technologies is a leading web solution company in India. We provide an array of top-notch web services including web design, web development, mobile apps development, and digital marketing services.
We also offer a range of innovative turnkey solutions to help entrepreneurs launch their eCommerce business quickly and effectively.
What inspired you to create a company that would offer both products and services that online businesses would need?
We have always believed in innovation and creativity. We got inspired by the wide spectrum of solutions that could be offered to the small, medium and big businesses at affordable prices. There was a huge scope in the market of experimenting with and offering new products and services in the eCommerce vertical. This made us more confident about our plan, motivated us further to break the quality and affordability barrier, and explore more.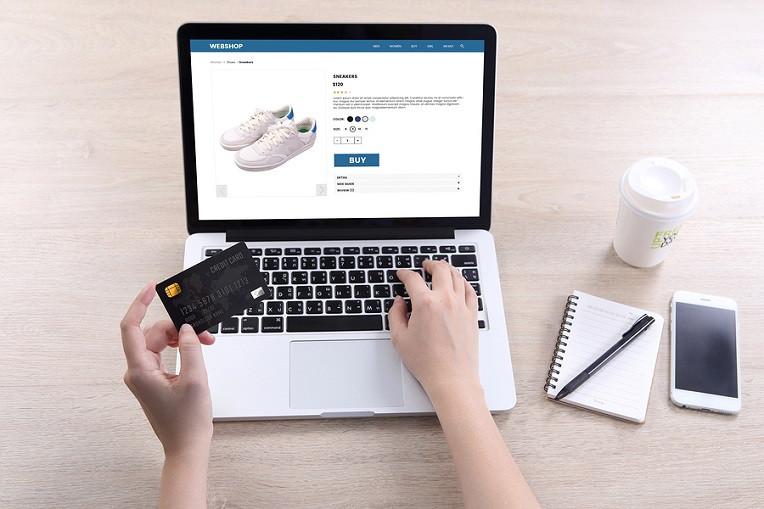 How have you been able to build, offer, and scale up so many products and services?
Customer satisfaction is our biggest motto and we have been analyzing our customer feedback on a regular basis.
We have been constantly upgrading our products and services to cater to the ever-changing needs of the market and customer.
We also incorporate client demands in the feature list of our products and services.
Hence, we were able to devise a better version of the product and service.
Also, this was made possible with the zeal and expertise of our 90+ skilled professionals, who work passionately towards our goals.
What advice would you give a budding eCommerce entrepreneur who wants to optimize both, marketplace sales and online store sales?
As a marketplace owner, the first step toward increasing sales is to gather more vendors on your website. More vendors result in more sales, resulting in revenue growth. As an online store owner, your key approach should be to have more products in your catalog to sell more volumes. However, increasing the quantity should not hamper the quality of service. The primary focus should be on marketing and user experience.
Your marketing campaigns need to be personalized and engaging enough to make your target audience want to interact with you. This is the point where user experience comes into the picture. Page loading speed, navigation, multiple payment options, secure payment gateways, and everything that revolves around design and functionality of the marketplace and the online store must be of the highest quality.
In terms of design and development, what would be the top 5 areas that you would ask eCommerce store owners to focus on?
The top 5 design and development areas that an eCommerce website owner should focus on are – intuitive website, responsiveness, a neat and well-planned layout, robust structure and a bug-free and quick to load code.
What is the plan ahead for FATbit?
To keep providing high-quality web services at affordable prices. Our vision is to make FATbit Technologies the most trusted brand that stands for itself in the field of eCommerce.