Retail shopping has evolved over time to give rise to eCommerce and online shopping. However, the traditional in-store shopping experience will never go out of fashion. So, how can retail brands juggle between online and offline channels and make the most of both? Kayla Bolien, Senior Manager at InReality, talks about how retail brands can drive in-store conversions and analyze data to optimize their online presence. Read on!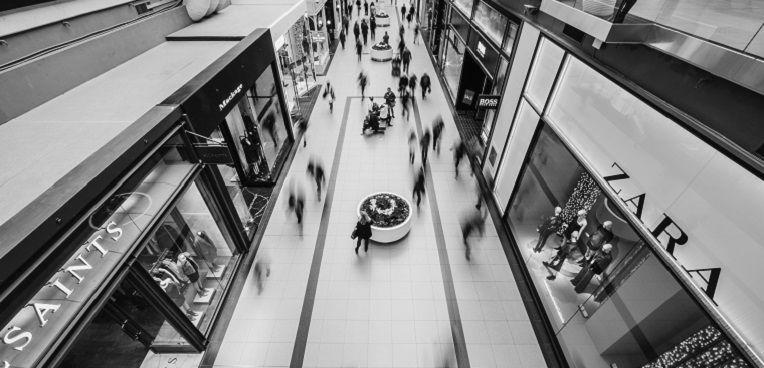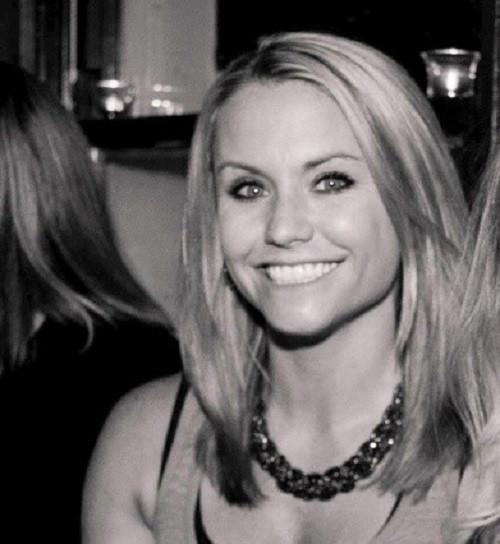 How does InReality's software and solutions empower retail stores to drive in-store consumer conversions? 
Historically, brick-and-mortar has been a blind spot as far as shopper conversion. There has not been a good view of what's happening before the purchase, leaving you to guess at what's working and what's not to drive that sale—that's where the ROI is. By measuring the brick-and-mortar store conversions, you can essentially create and drive an in-store sales funnel that tracks shopper conversion on points of influence (e.g. merchandise, displays, store layout, etc.).
Everything from passing by, to where they go, what they look at, whether they stop, and whether they engage can all be anonymously analyzed. With this data, you can not only maximize ROI on your campaigns by delivering real-time, personalized responses to shoppers based on their demographics, behaviors, interests and location in-store but also by understanding what to adjust to optimize the experience using the shopper engagement profiles we create along with specific recommendations on in-store actions.
How can eCommerce startups analyze data to derive meaningful insights? What are the questions every online store must ask and answer before starting up?
eCommerce startups need to have a clear understanding of their target market and what they seek, and they must also keep up with online trends in order to stay ahead of the game. It's imperative to test shopping experience at all times. More and more consumers are starting to purchase directly from their mobile device. If the shopping experience isn't seamless, then your online store not going to meet today's consumer's expectations. The most important questions to ask and answer are:
Who are your visitors? Are they coming from mobile or desktop? Do you understand their demographics?
Where did they come from? Facebook? Twitter? Paid Search? A link from another site? Google search?
What did they do? How long did they stay on your site? Did they leave and come back? Did they abandon the cart? How many pages did they visit? How many products did they look at?
How can new online store owners use data to enhance customer engagement and improve user experiences?  
New online store owners can use data to know: who their shoppers are, what they're looking at, for how long, which products they consider, which they abandon, and more. They also get instant readings on how their campaigns/promotions are performing—whether it's an email, banner ad or website page and they can A/B test to keep improving their message.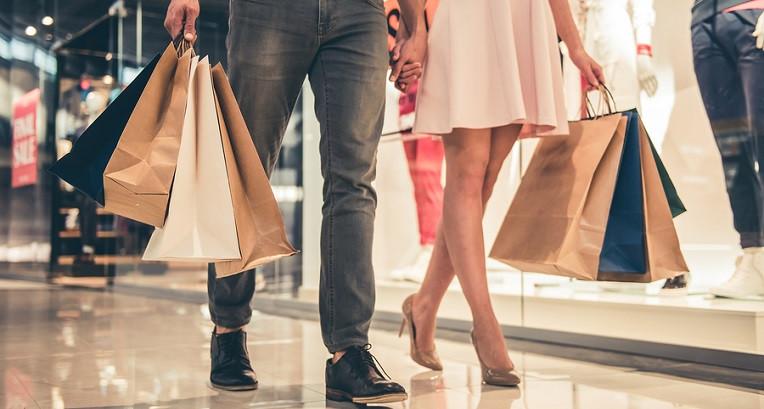 Could you share 5 surefire ways for online stores to drive traffic to their website?
SEO: It's very important to identify your SEO strategy. Your website must be easy for users, search engines, and bots to understand and access. There is a huge emphasis on quality, custom content, and inbound links.  Online stores must also prove to search engines that they're a participating, relevant and respected player amongst the competition.
Social Media: Social media has become a part of everyday life. These platforms give retailers an opportunity to reach potential customers with promotions, sales, links, and shares by targeting them somewhere they are already going to be. A social media strategy should include how you are going to seek these opportunities. It's important to make sure your actions on each platform are meaningful to who you're trying to attract.
Pay per click advertising: Traffic to your online store is the only way to gain conversions. PPC advertising is a subtle way to boost your ads to the top of search engines and attract potential customers that search for what you offer.
Premium content: Your content needs to have a fresh angle, a unique style and provide undeniable value. A few examples are user guides, videos, e-books, photos. Also, search engines love content. By providing premium content, these search engines will recognize you as an industry authority. The more you can update your content, the better.
Referral program: Referral marketing purposefully encourages your customers to share their experience. People pay more attention to their friends' suggestions and trust recommendations from people they know.
We're in 2018 and technology is moving at a blazing fast speed. Will AI, Chatbots, and cryptocurrencies be the big drivers for a successful eCommerce business?
Cryptocurrencies do not seem to be losing momentum and allow retailers to position themselves as a company that is ready to provide service advantages to their customers and enhanced transactional security. Cryptocurrencies have huge potential to heavily influence the checkout process and expectations.
What are the top trends shaping the future of retail business, both online and offline?
Omnichannel will become more prevalent. Consumers are beginning to expect a full-service provider that links them online and in-store. Notifying your online audience of an in-store or pop up event can generate in-person traffic. When consumers come to the physical store, it also provides an opportunity to track where they spend their time, what they purchase, etc. and use that information for retargeting.
Same-day delivery is becoming an expectation, yet the consumers are not going to pay an astronomical shipping fee. Utilize local delivery shops to deliver your product faster and more economical. Consumers are also more willing to travel to the store to pick up what they purchased online in order to fulfill the need for immediate gratification.
As stores continue to evolve amid this new retail landscape, the focus will be less about where the sale is coming from, and more about optimizing the consumer experience to ensure the highest conversion. Further, the divide between physical and digital will continue to dissipate in lieu of a sophisticated mix of both and KPIs to measure their performance in tandem. Some of these newer in-store KPIs will include: opportunity to convert per category/product, repeat visitor ratios, merchandising engagement, time to purchase and buy online pick-up in-store or buy in-store order online metrics. Understanding the full 360-degree view of the consumer, online and in-store, will become the new goal.
For most retailers, mobile point of sale could be the new in-store technology to differentiate themselves from competitors. When a shopper sees a long checkout line, the last thing you want to have happen is them lay down the merchandise and leave. Most of the mobile device key players, Apple, Google, and Samsung, etc. are growing their mobile payment platforms anticipating the rise of mobile payments to drive in-store conversions.
Starting an eCommerce business or a retail store? Get your website on a .STORE domain. Find out more here.