The eCommerce landscape is flooded with online stores dedicated to women's fashion. Are you looking to buy premium quality apparel that is exclusive and available at affordable prices? Look no further, VINN.Store is the shop you've been in search of. We speak with Quinn Albertina, Brand Director at VINN.Store to talk us through what makes their products unique and also share a few valuable tips for businesses planning to start an online fashion brand.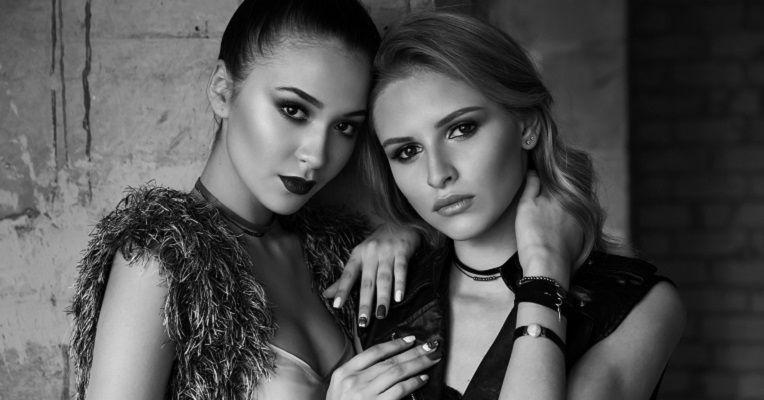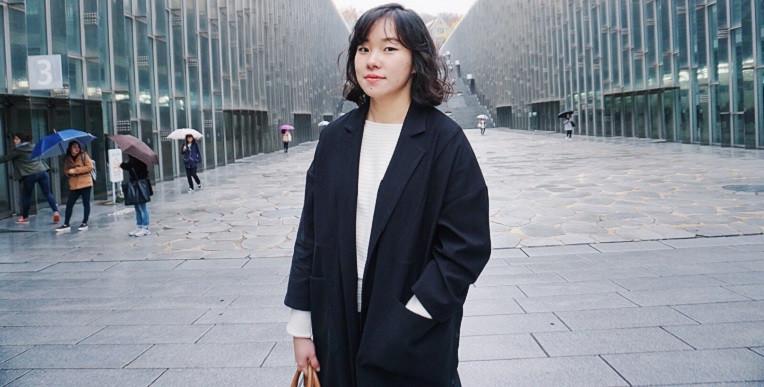 What inspired you to start Vinn? Tell us the story. 
We are inspired by active modern women. The idea behind VINN is to create subtle and comfortable high-quality pieces that can be mixed and match to make the perfect outfit for work and play for a busy lifestyle. So, it's like building your wardrobe essentials without a fuss.
What makes Vinn's products unique as compared to other online fashion brands? How do you maintain top-notch quality standards? 
VINN offers timeless aesthetics at affordable prices and we do not compromise on quality. We design in limited quantity, so the customers feel exclusive. We control the production process closely and personally source the materials. We do not produce or sell something that we ourselves don't like.
Vinn.Store is a slick eCommerce website. Could you share 5 elements that make for a great online user experience and an overall brilliant eCommerce website? 
We consider these elements in building and maintaining our eCommerce website:
Keep it simple to help your visitors to navigate about with ease.
Plan your website layout in a logical and chronological manner.
Don't overload your website with too much content at one time.
Include high-quality, meaningful image.
The functionality must be on point. Avoid any broken links and keep the design light to ensure faster loading time.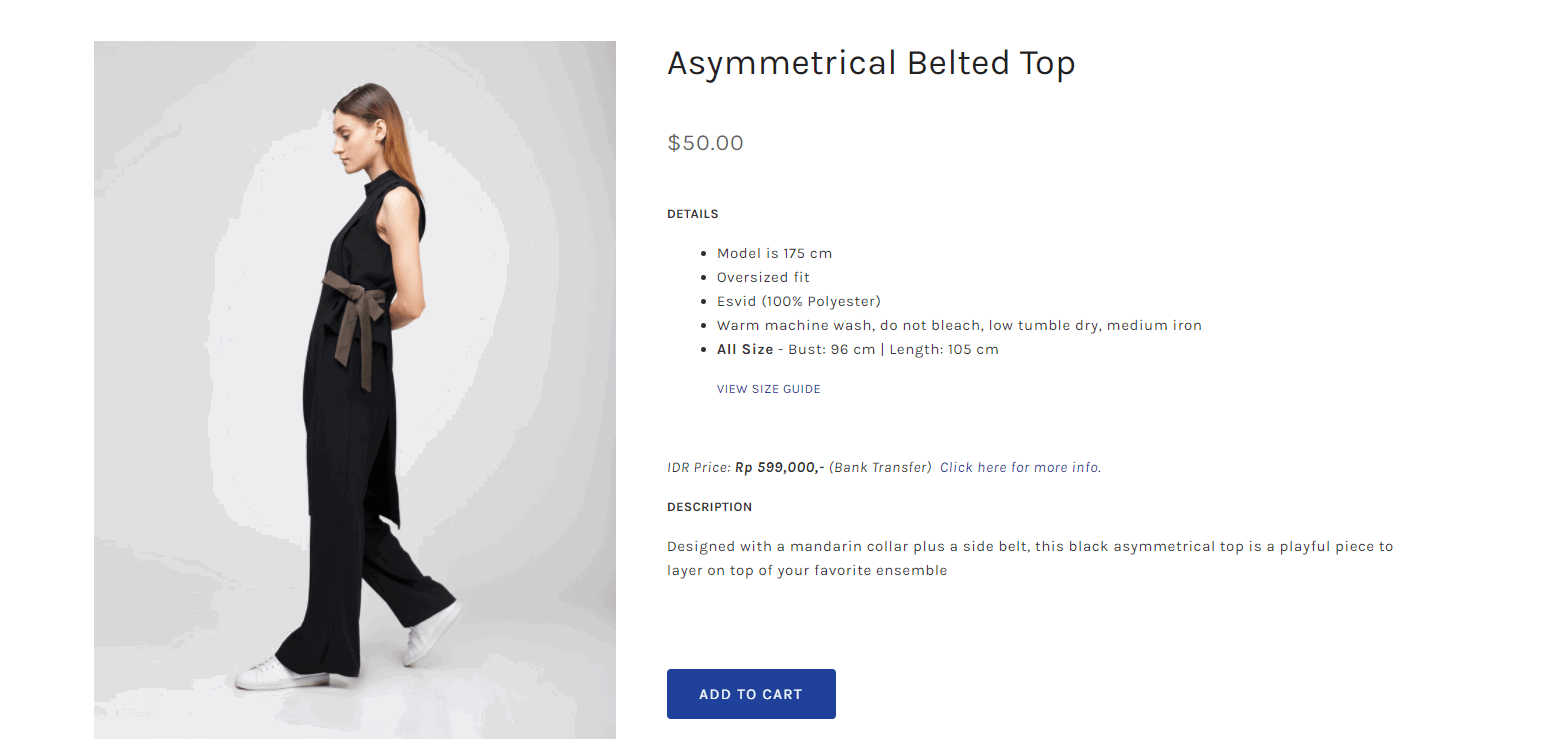 Do you have any tips for other early-stage businesses planning to start an online fashion brand?
Choose a very simple website format and include light design elements that will help your products to stand out.
Pick a niche in the fashion space that you can build authority in. This way your store will look more professional.
Don't forget to make your website responsive and mobile friendly.
Invest in image production. It's important to conduct a photo shoot with good lighting and a solid post-production process.
What are your future plans for Vinn?  
Vinn is still a baby brand. And even though we've started in the fashion space, we dream to expand the business to become a globally known lifestyle brand.
Why did you choose a .STORE domain name?  How is it helping you develop a unique online brand? 
We choose .STORE because it's simple and direct and it helps us to define our online retail identity and visibility.
Starting an eCommerce business or a retail store? Get your website on a .STORE domain. Find out more here.